Many of the lockets I make are on behalf of someone who is ordering this as a gift. They've chosen photos, decided on gold or silver, and now it's my turn to get to work. And with Covid-19 sweeping the globe and keeping us all at home, there are even more lockets being sent directly to someone else. A few of you have asked for gift notes, expressed curiosity about what the box will look like, whether or not I do gift wrapping, and what it comes with.
Then it occurred to me that I've never really shared photos of what the boxes look like. How they come, what's inside, not just the locket itself with pictures inserted safely and securely, but what will your friend or family member experience?
Let me walk you through the process so you know that person you're so thoughtfully sending a gift will experience when their locket arrives. This wrapping process is standard, because even if you're ordering for yourself, this is something special, something that is worthy of pomp and circumstance. This process is for everyone.
We're going to zoom past the ordering process, pretend that I already made their locket with photos inside, and now I'm preparing it for shipment directly to them. (Oh! And I should add that shipping is always free within the United States. There's a flat rate for shipping internationally).
Each locket arrives at your doorstep inside a small recyclable box made from recyclable materials. In fact, nearly everything that comes your way from The Locket Sisters is either recyclable, usable, or repurpose-able. Minimal waste. I've even stopped stamping the cloth bag that it arrives in so that it can be re-purposed into a whole multitude of things. Bags for collecting rocks. Holds your jewelry when you travel. Little pouch to keep that stash of cash. Whatever. Up to you.
But first, your locket is presented on a thick paper stock marked with The Locket Sisters on the front, and a note about how to care for your locket on the back. We've started slipping most lockets inside a very petite little plastic bag that zips shut, too, to protect it from scratching while it travels.
It also comes with a polishing cloth that is freshly wrapped and ready for you to keep your keepsake jewelry in great condition forever.
It gets slipped inside a cloth bag, wrapped in tissue paper (that's both recyclable and made from recyclable materials) and sealed with a sticker that says The Locket Sisters.
On every packing slip we write a handwritten note - we can't imagine not doing this! Even as we grow and make more lockets, this one thing is so important to me. Making this jewelry is so intimate, and we return the honor by letting you know it. There is no price listed on the packing slip, though we can still sub the slip with a card that has a handwritten note. Just add a note in your order.
There is a layer of that same recyclable white tissue paper on the bottom of the box for support and cushion while it travels, then we place the note or slip, then the locket wrapped up, then a card from us saying thank you with some photographs of lockets.
The first thing you read when you open it is THANK YOU. And that's by design. Everything I do in this studio, with this work, it's all from such a place of gratitude. That's not just me speaking cheaply. I do a happy dance every time I see another locket order come in, I race to work each day, I love making lockets for you and on your behalf for your people.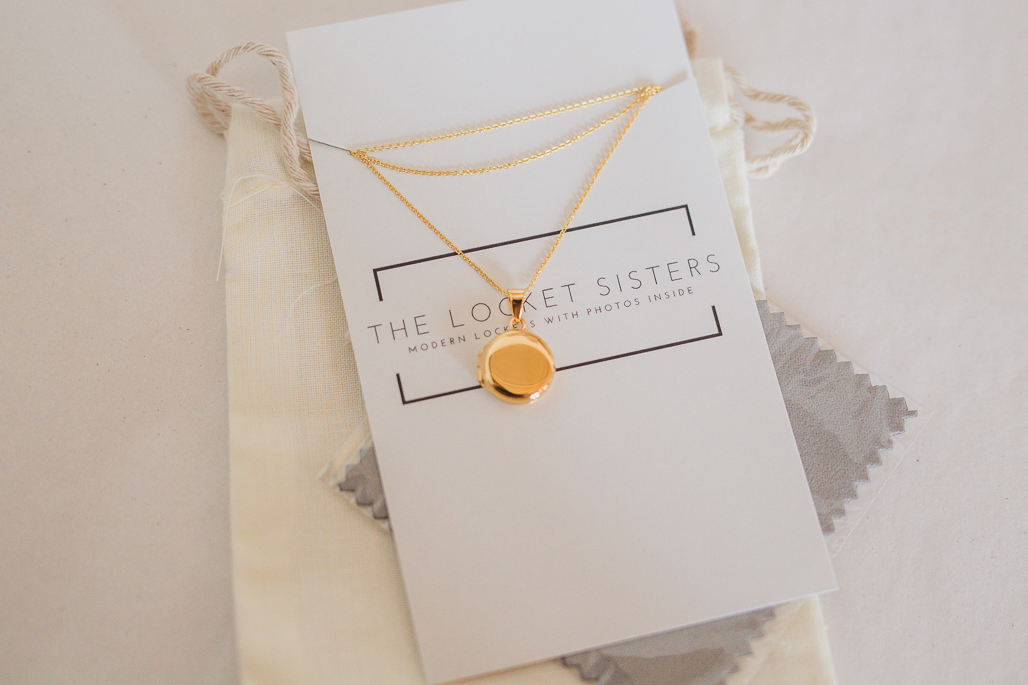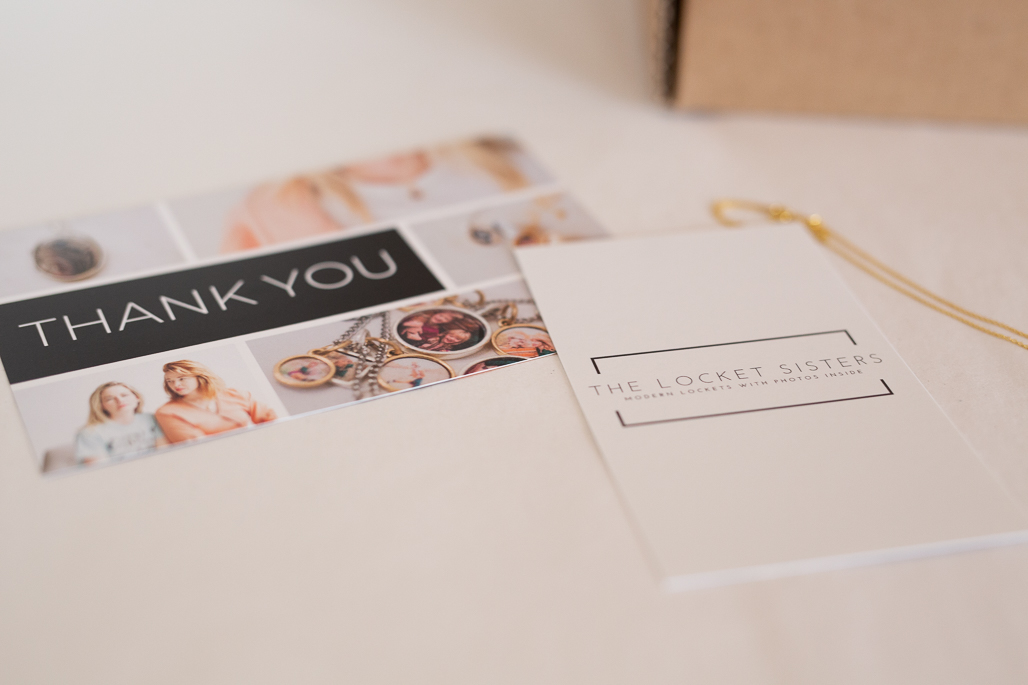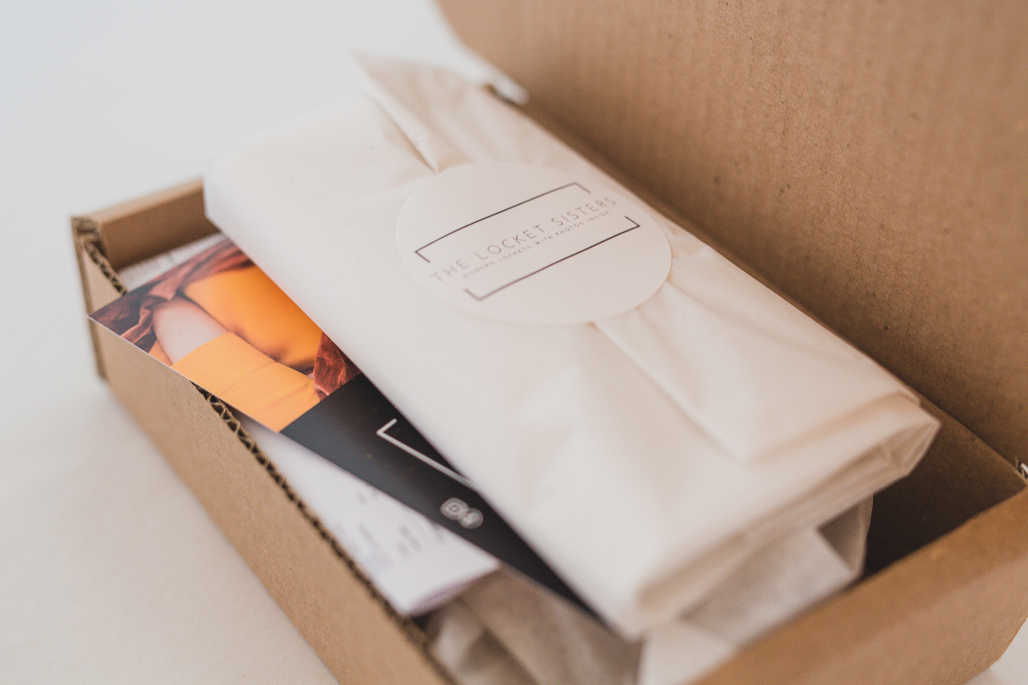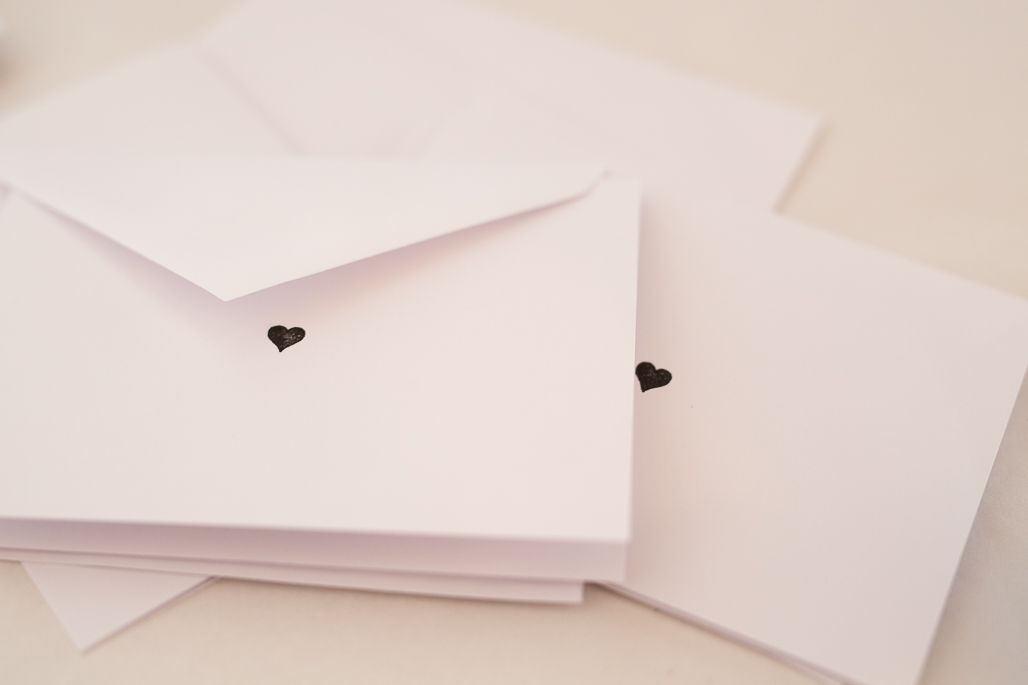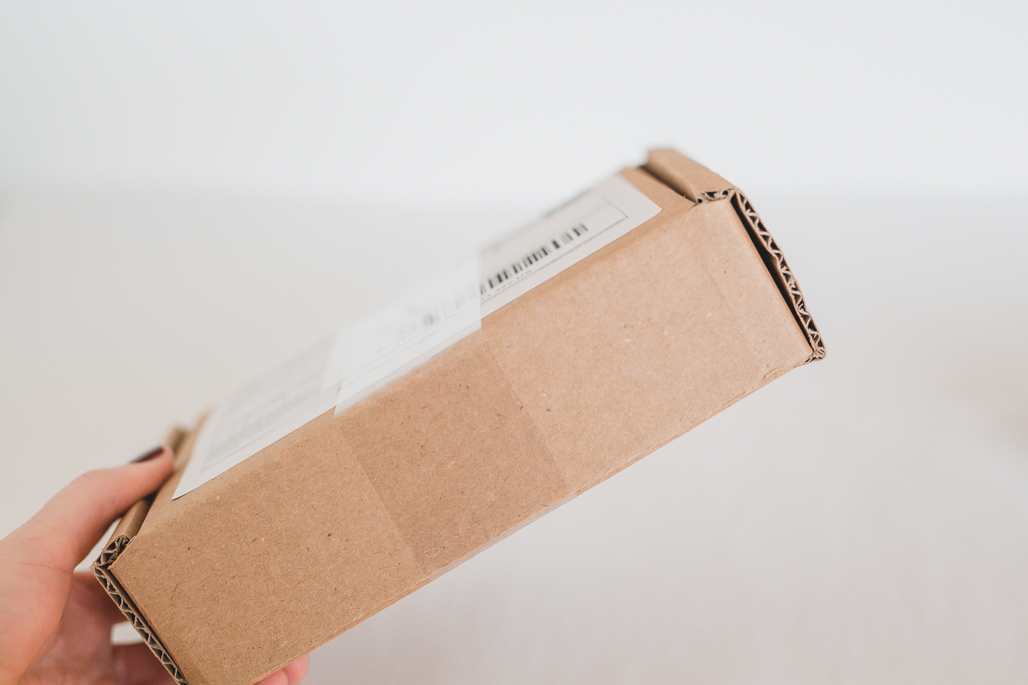 Then off it goes. To it's new home, it's new person. I think about who ordered the locket and who will wear the locket the whole time that I'm making it. Sending it off is a little farewell, passing the torch.
It's yours now.
Warmly,
Allyssa