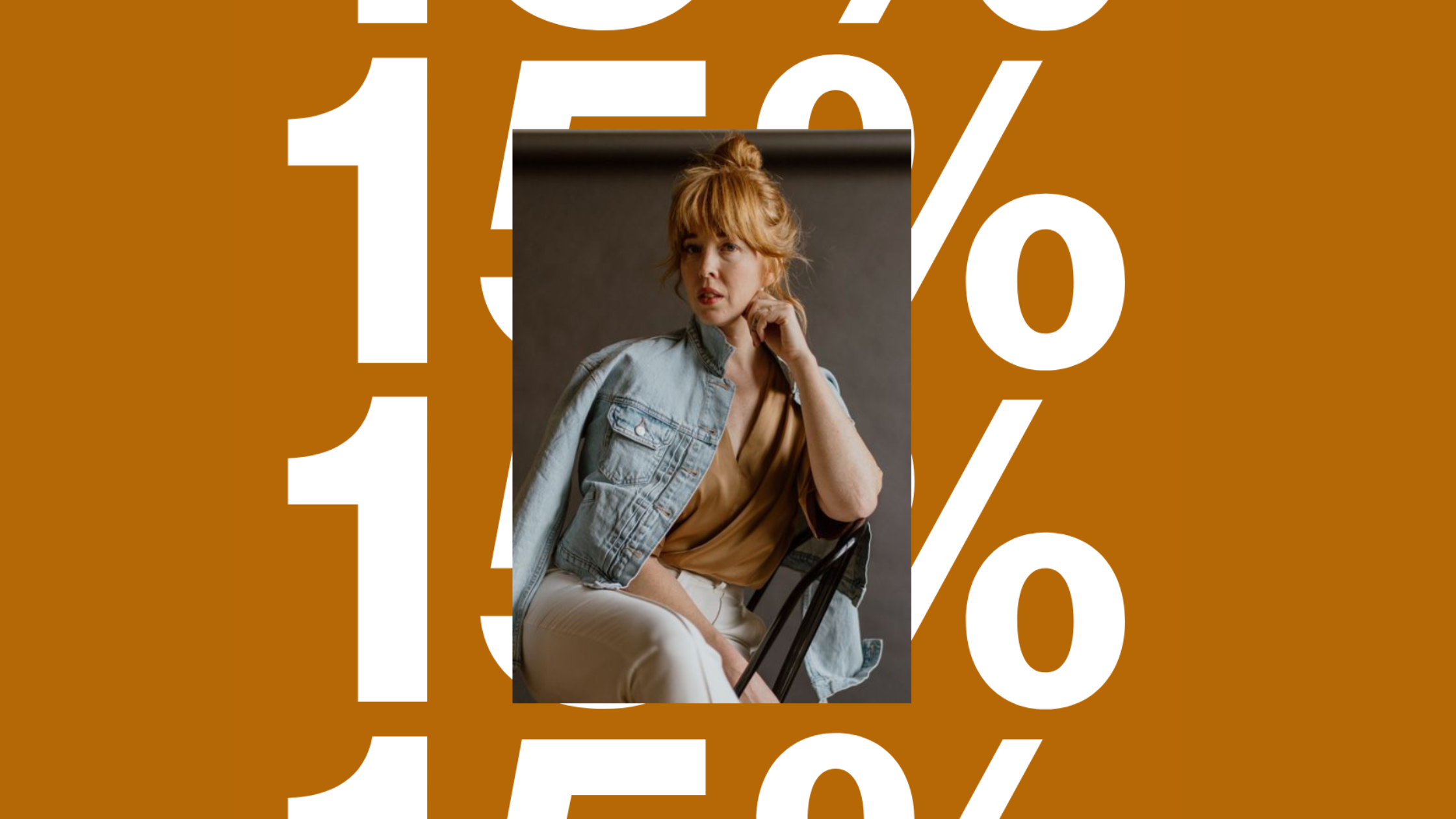 Five years ago my sister and I pressed go on The Locket Sisters from the kitchen table of our childhood home. We had a little inventory, somewhat of a website, a big idea, and a lot of excitement.
I remember Andrea from Michigan ordering that first night and thinking to myself, HOW DOES SHE KNOW WE EXIST? Then Michaela from Vancouver asked if we wanted to share our lockets with her network – Wait, WHAT? Something felt distinctly different about this idea.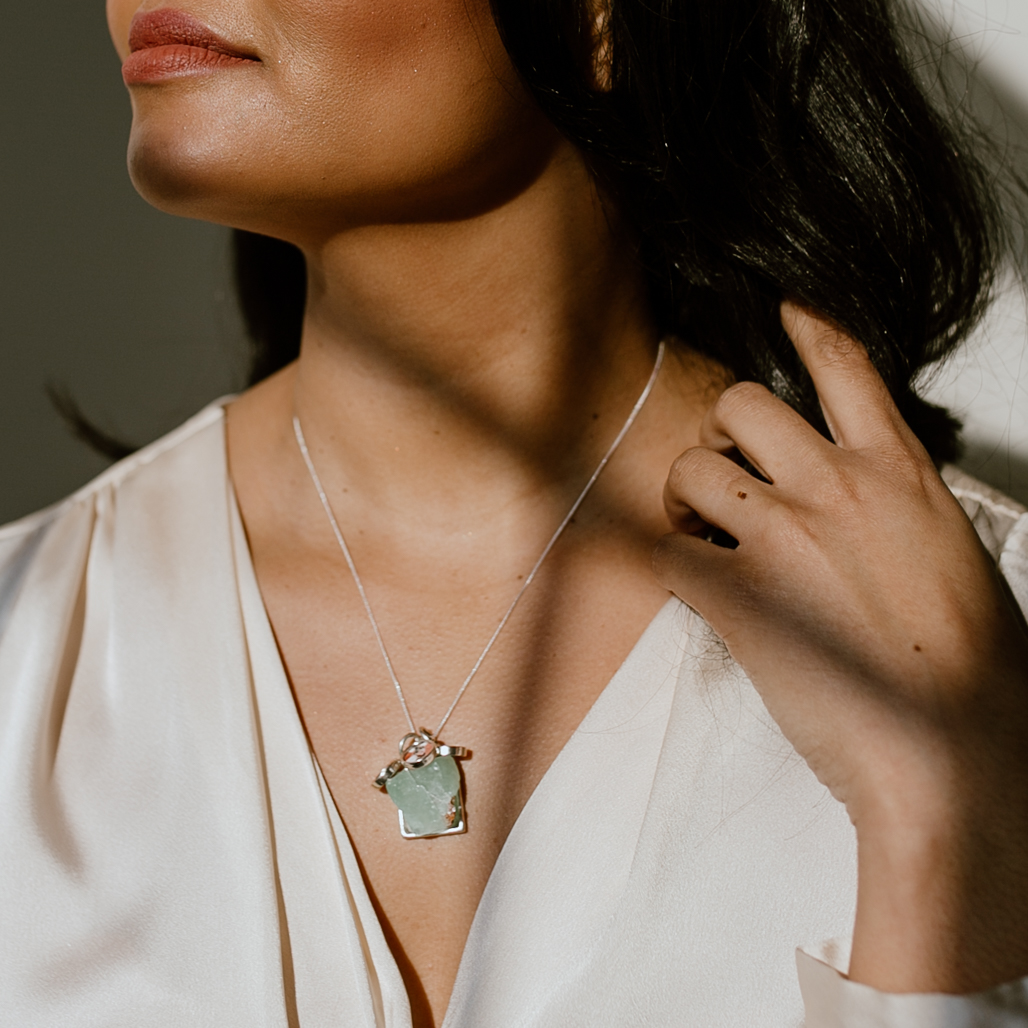 Five years on, it's wild to think how far we've come. Making jewelry and having a creative career is my dream job - my actual dream job! But what's more, this work has given me an education I needed – on the nuance of the human experience, on grief, on truth, on belief and honesty and wrestling with my own healing.
I've grown up alongside The Locket Sisters in these last five years. It feels as significant in my life as my marriage, my motherhood, my community, myself. It's a thing, a being, an organism that shifts and changes alongside what you ask for and where you tell me to take it. At this point, it'll move with or without me, so I work hard to stay close because I love being here.
I also love that you are here. We exist because people have repeatedly given us a chance. They've trusted us to do what we say we're going to do - which is make beautiful keepsake jewelry. Yet, I think we've grown because you feel something special when you wear these lockets, which is the same specialness we feel when making them.
As a token of our gratitude to you, *everything* is 15% off with code "anniversary" now through Wednesday, November 23rd. A sale like this is rare – it might even be the first in five years? It's a little window to shop early for holiday gifting, to nab something for that friend you've been thinking about, or to treat yourself to a gorgeous locket you've been eyeing.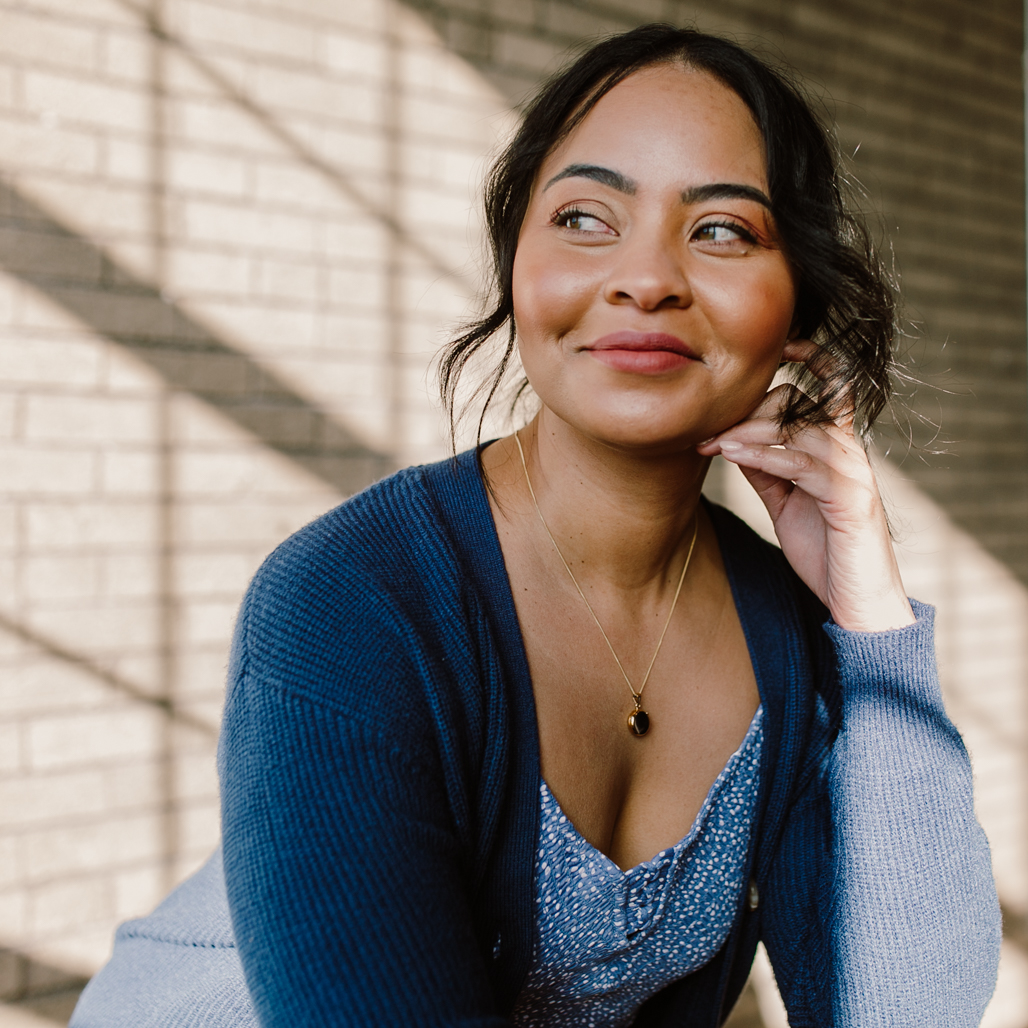 Whatever brought you here, I'm glad you've stayed. Thank you – I mean it.
Warmly,
Allyssa