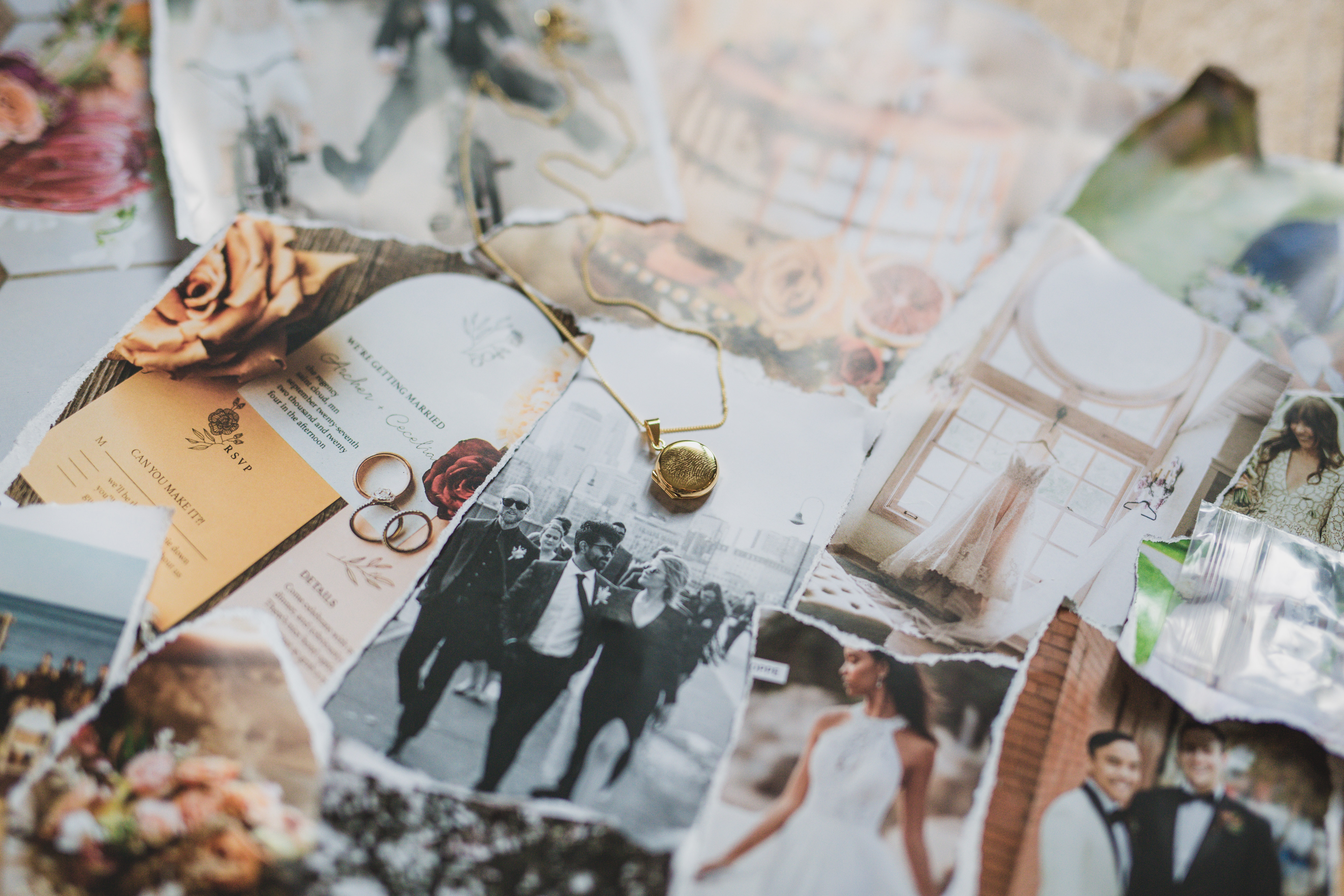 It's striking to me the adaptability of folks going through this moment in history. I mean think about it: In a matter of days, the world shut down. All of the rhythms and routines and places and people and communities and incomes and worldviews and comforts and classes and businesses just stopped. I often reference how my daughter's dance classes went online within a week, and how impressive that adaptability is for the women who own that dance studio. That must have been so stressful for them! They so quickly made the change from a bustling, busy, in-person, seven-days-a-week studio to all online in a week.
And really, so many places adapted. It all just amazed me. Humans can be incredible, really. But for some situations, no amount of adapting can survive a pandemic that sweeps the world. And on top of the pandemic there's a shift of consciousness that I know you can feel, too. We can all feel it. It makes us feel terrified and inspired and hopeful and dreadful and scared and happy all at once. Are we headed in the right direction? Is this gonna all work out? Did folks thousands of years ago experience these shifts, too?
I was exhausted last weekend after months of navigating everything, trying to walk through this with/without our big families, and my kids' school still not making any decisions, and doing that contact tracing algorithm in my head that we tend to do when we don't want to be causing problems in the livelihood of the people in our lives. It's exhausting. My husband sent me away for a night by myself. Alone. Takeout food. Writing. Reading. Resting. It was our own temporary adaptation. In a typical world we could access things like grabbing a coffee with a friend, going to a yoga class, visiting my parents without wondering if I'm carrying anything with me that I don't wanna carry with me.
A make-up artist friend of mine told me she did her first wedding client a couple weeks ago. And another friend is getting married in September in a very, very small wedding. And it got me thinking about the adaptation of the wedding industry in a pandemic. How they've shifted, adjusted, lost, continue to lose, and what their survival looks like. I'm a business owner myself, so I care about the survival of these vendors. It's simply not as simple as closing everything down without consequences, and it's a privilege to have the kind of job where you sit in a desk and do a lot of meetings and computer work that can all be done remotely. Some people can't do that. Some events cannot be adapted. And that's a loss. It's a loss for their income, it's a loss because it's a risk, and it's just sad. I've grieved so many things during 2020, and thankfully none of them have been live itself, yet I empathize deeply with the range of factors so many people are trying to calculate and address and carry.
I've noticed an uptick in lockets ordered as wedding gifts, for brides to wear or wrap around their bouquet, for grooms to tuck in their pockets. Photos of people they wish could be with them. Gifts from people who with they could be there. Something borrowed. Something new. Something iconic to carry with you on a day that will seal a person to your life forever, during a pandemic that is changing lives forever, while we all make shifts that are undoubtedly going to make life look different forever.
And I wonder, will it be all bad? What is this for? I get meta and existential-y when faced with change and crisis because without purpose, what's it all worth enduring? And when I reflect on every dark experience I've ever had, there has always been a lesson i took with me that helped me become a better friend, a more evolved human, a kinder person. I've paid attention to some of the good things I've personally experienced when the rug was ripped out from underneath us all. For example, the general pace of life is slower. I find myself shrugging and laying on the couch to read more books because I don't actually need to be doing something all the time. I'm so grateful for my tiny, affordable home. I love my neighbors and my community and the connections that provides by just taking a step outside more than ever. I feel like the timing of starting The Locket Sisters, and having an online shop when so much is being done online, is such a blessing. I have eaten healthier than normal to keep my body tip-top for when this virus finally comes knocking on my front door. I've gained an appreciation for how resilient my children are. I'm closer than ever with friends from my childhood who I communicate with regularly. I've never been a hugger and now I don't have to hug anyone (wink).
And every day I get to show up to a beautiful studio, make gorgeous lockets that hold stories that mean so much to people who want to keep someone close to their heart everyday, and I get to do it with good coffee and good music and in a big open space that smells like aromatherapy. I make little pieces like the one featured here, The Little Gold Circle, which holds one or two photos, also comes in silver, can be tied around a bouquet or worn exclusively with a wedding dress or alongside other jewelry too, and will be a piece of a wedding day that can be carried with you forever.
Honestly, I have nothing to complain about, and so I don't.
I feel grateful that I get to have a job. That I get to hug my kids hello in the morning. That I'm alive.
What more do I need?
Warmly,
Allyssa