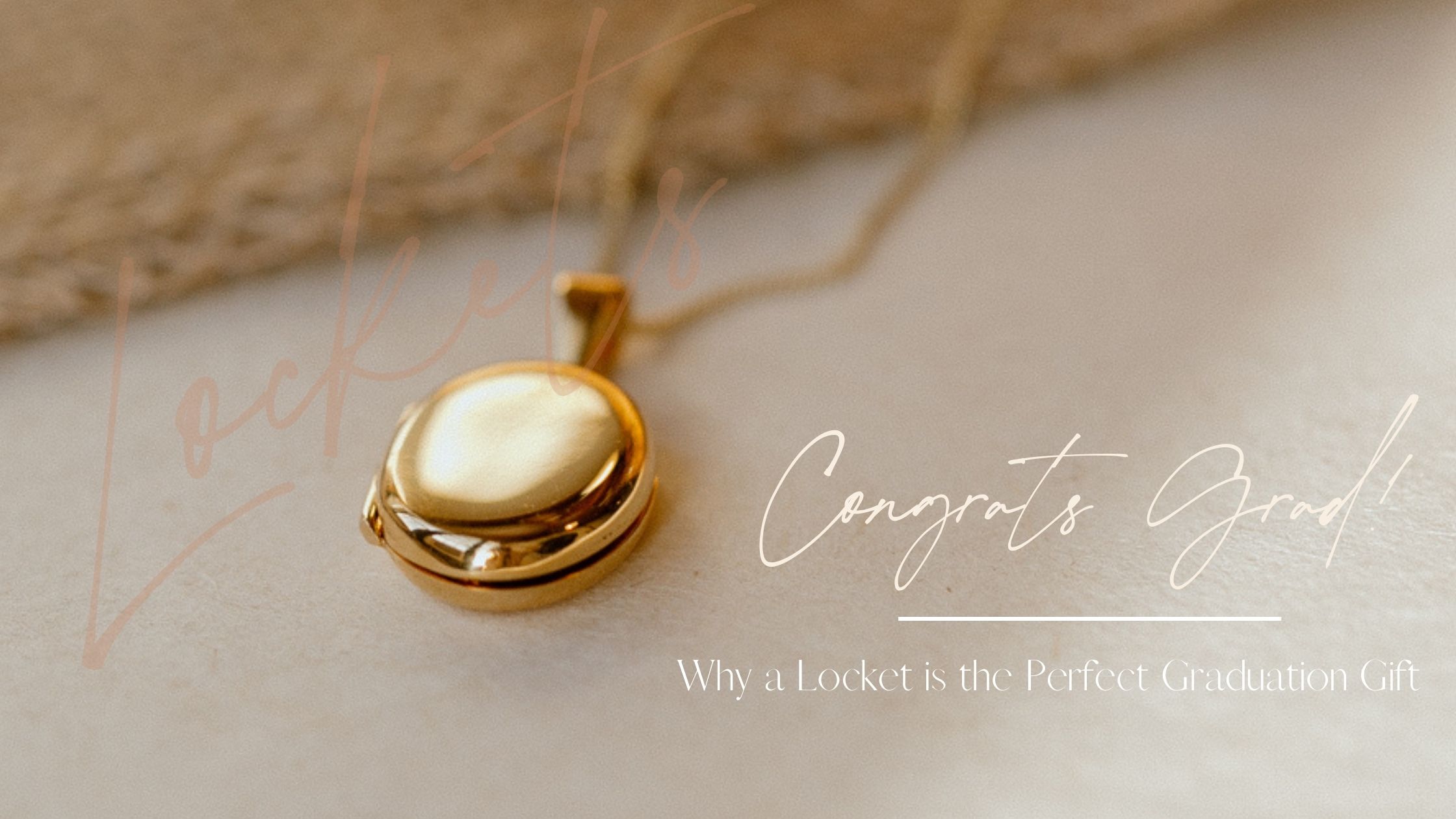 Why a Locket is the Perfect Graduation Gift
As graduation season rapidly approaches, it can be challenging to find the perfect gift to commemorate the milestone achievement of your loved ones. An item that is both thoughtful and unique is what everyone desires to give. That is where a locket with a personalized picture inside comes in. This exceptional gift is a beautiful representation of your love and support during this special time. In this blog, we'll explore the symbolic significance of a locket, why lockets are timeless and unique gifts, the art of personalizing a locket, as well as the emotional value of this meaningful and memorable gift.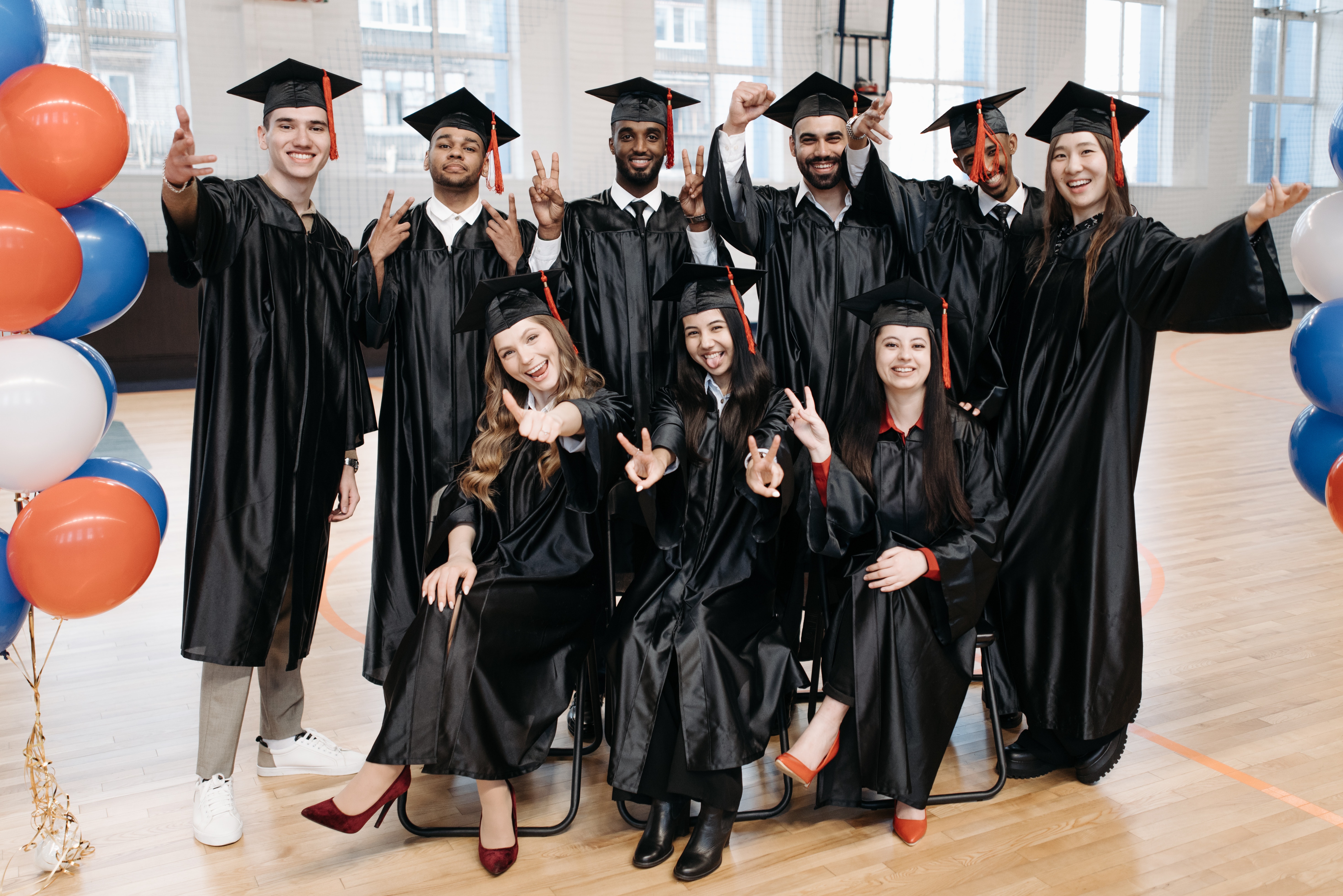 Symbolic Significance of a Locket
A locket is not just a piece of jewelry, but it is also a meaningful piece of art filled with symbolism that adds more depth to its value. The locket signifies a special bond that is shared between two people, and with a photo inside, it becomes a tangible representation of precious memories. The act of opening the locket and revealing the photo is a personal and emotional experience that is cherished by the wearer. A locket is a powerful symbol of love, trust, and nostalgia, making it an excellent choice as a graduation gift because it represents the bond and connection that is shared between the graduate and the giver.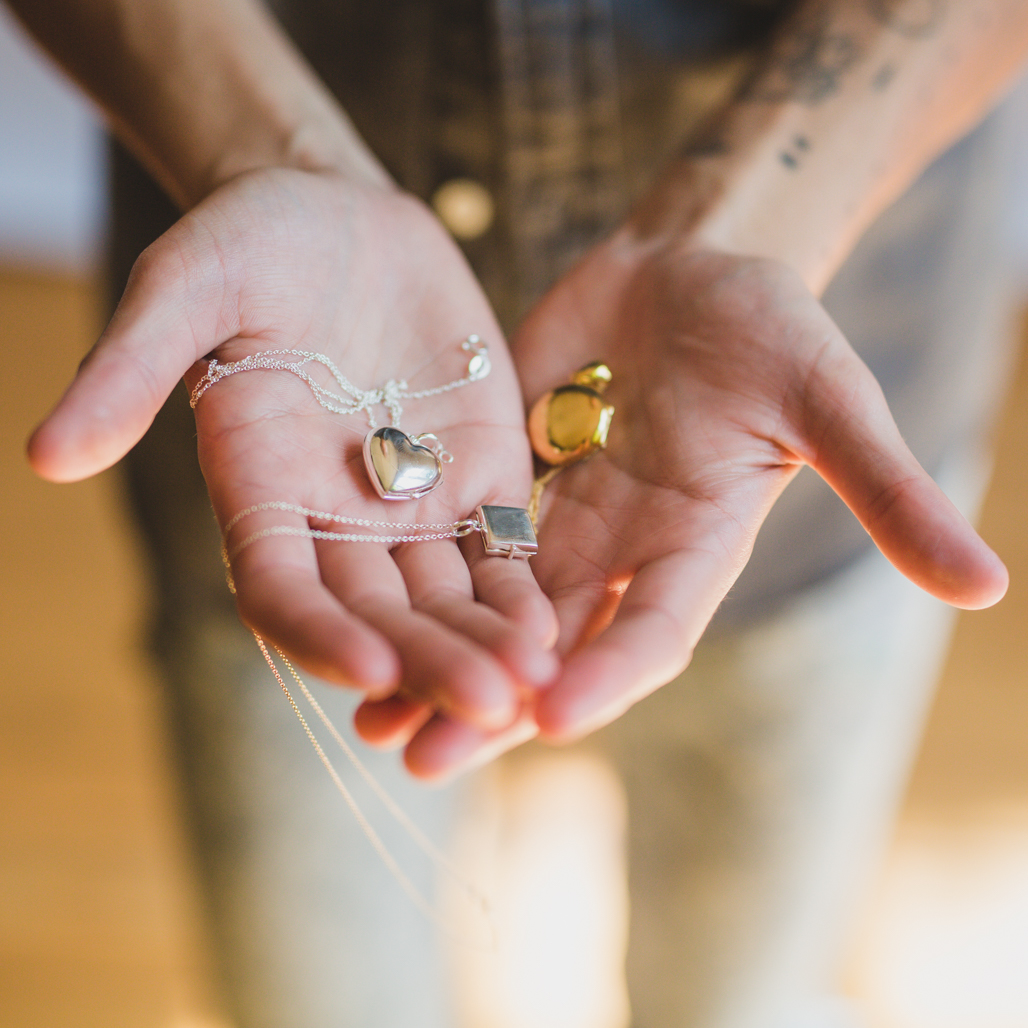 Gold and Silver Lockets: Unique and Timeless Gifts
Lockets come in various designs and materials. At The Locket Sisters, we carry a variety of sterling silver, gold vermeil, and even 14K gold options. Nothing beats the elegance and timelessness of our lockets. They make such thoughtful and unique gifts that can make any graduate feel special. They are perfect for those who prefer a classic and simple style, yet still want to make a statement. The beauty of a locket is in its versatility, as it can be worn both casually or formally and can be layered with other jewelry pieces.
Not only are our lockets aesthetically beautiful, they also hold great value. The durability of metals ensures that the locket is long-lasting and can be passed down for generations. It is a gift that will hold its sentimental and precious value and will never go out of style.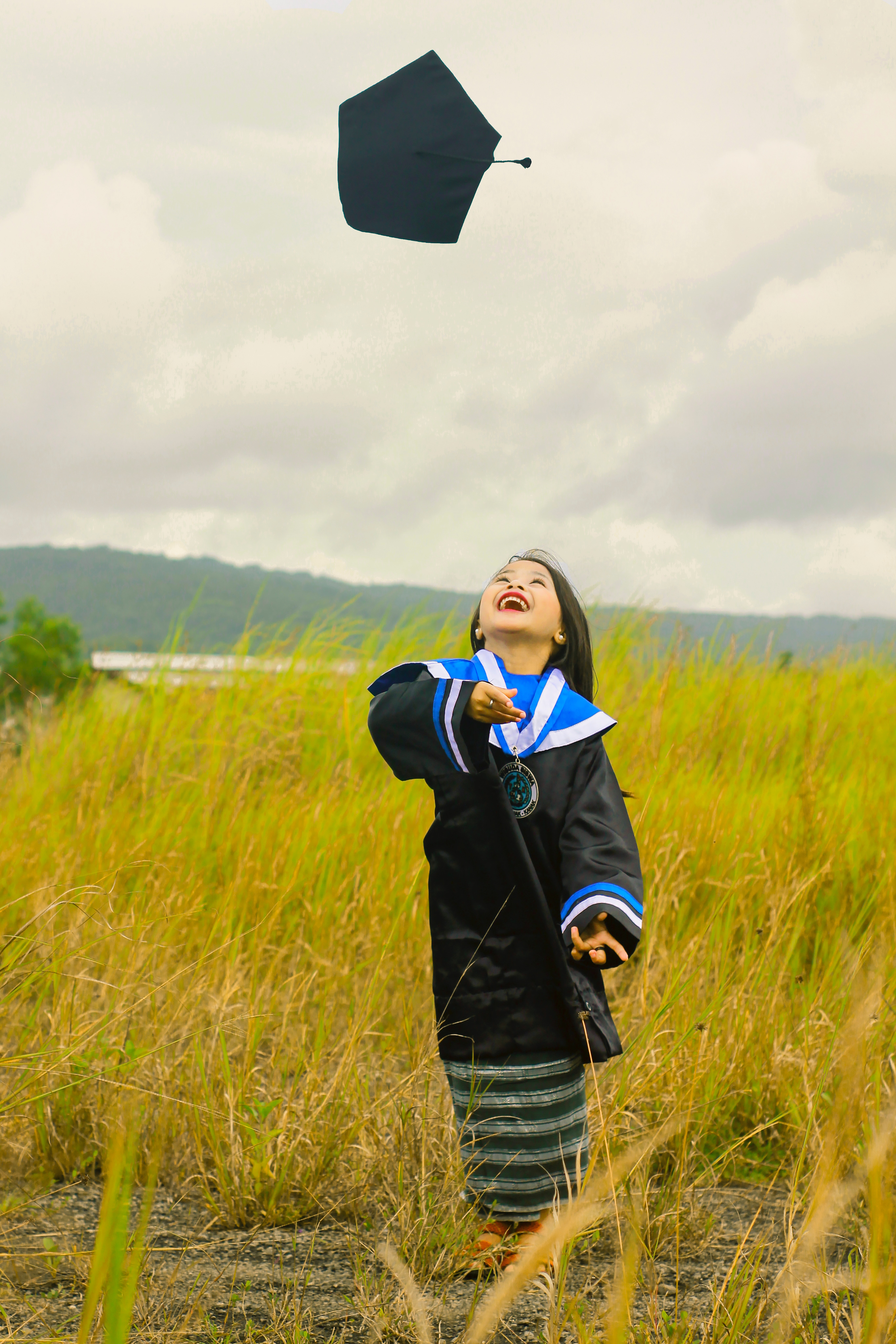 Personalization: Customizing Your Locket for the Graduate
Each of our lockets comes with the option of adding one or two photos. The photo(s) is cropped to size and secured inside with a special resin that allows for the locket to be worn daily, lasting a lifetime. You choose which photo your graduate will love keeping near to their heart as they move onto their next chapter in life. For some it may be a picture of grandma and/or grandpa, a family picture, a pet, best friends, and the list goes. The customization makes the locket more personal and meaningful, making it a cherished gift that will be treasured forever.
We would love to help you choose a special locket for your graduate. Don't hesitate to reach out or browse our website to find the perfect choice. No matter what you choose, the locket will be a unique and timeless gift that holds great sentimental value. The graduate will appreciate the time and care that went into choosing and personalizing the locket, making it a truly special and unforgettable gift. And if you want them to do the personalizing, give them a Gift Card so they can choose their own locket and photo in memory of you!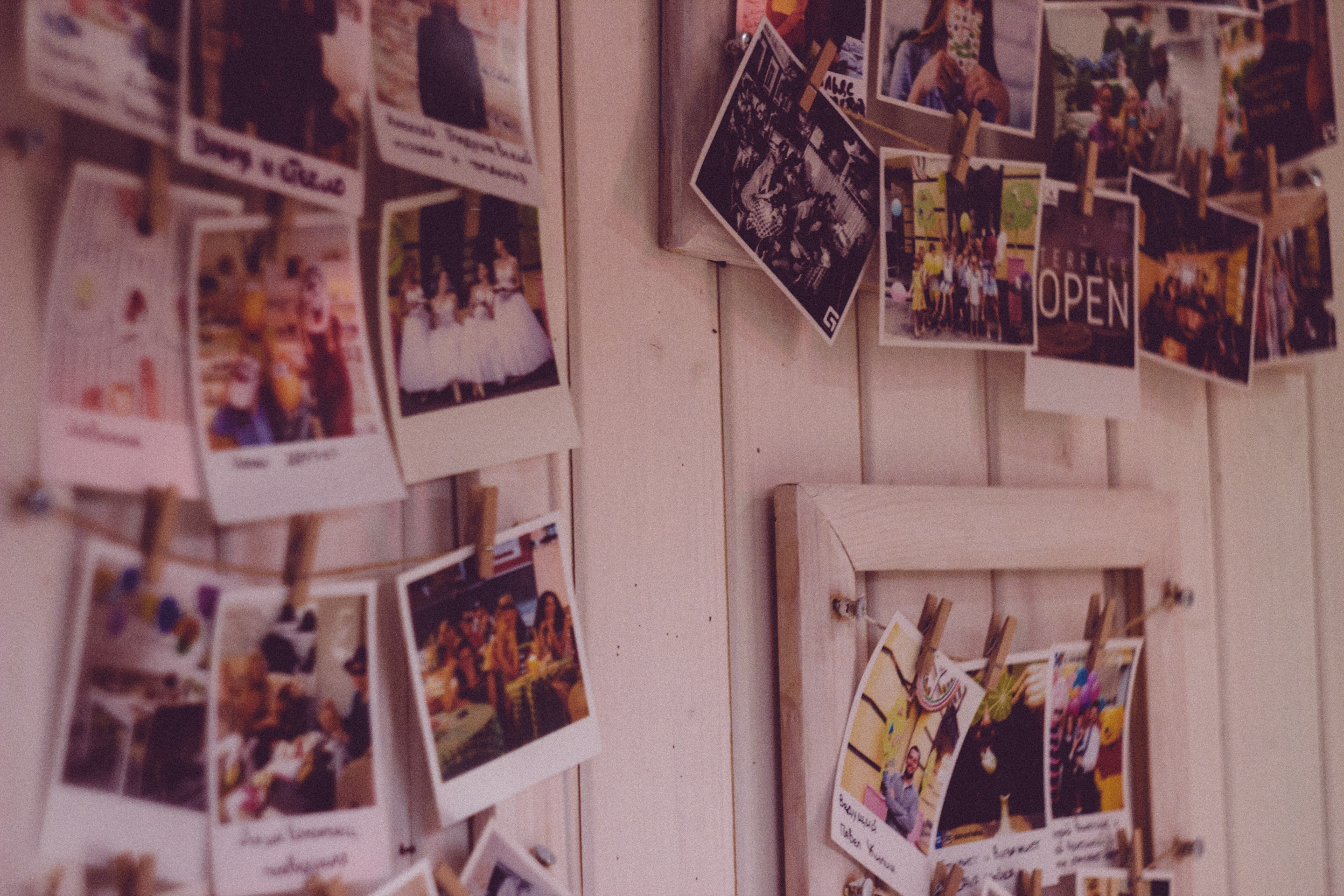 Meaningful & Memorable Gift: The Emotional Value of a Locket
Beyond a locket's physical attributes, a locket also holds emotional value as a graduation gift. It represents a meaningful and memorable keepsake that will remind the graduate of their accomplishment and the love and support they received from family and friends. The sentimentality of a locket can evoke a range of emotions, from happiness to nostalgia, as well as serve as a source of comfort during challenging times.
In conclusion, a locket is undoubtedly the perfect graduation gift for your loved ones. Its symbolic significance, unique and timeless design, personalization options, and emotional value make it stand out from other presents. Giving a graduation locket is a way of cherishing the graduate's journey and providing comfort as they embark on new adventures. So, surprise your graduate with a beautiful locket, and let them know that your love and support are with them every step of the way. As Robert Frost said, "In three words I can sum up everything I've learned about life: it goes on."