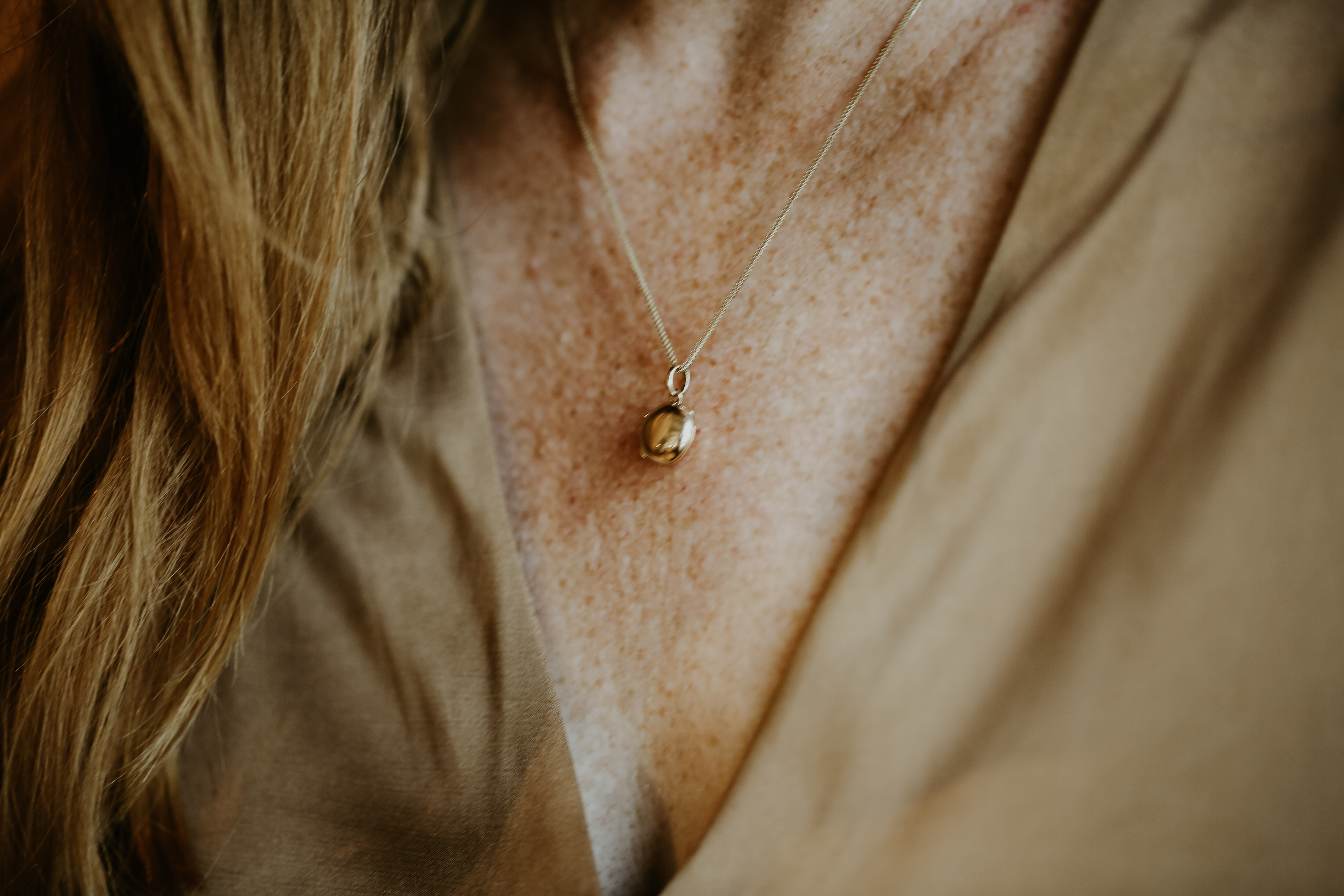 I love beauty. I love it for the sake of itself, I love it for other people, I love it for myself, I love it through all the senses.
Candles that subtly resemble a spa, a tidy home that makes it easy to find your keys, background music that sets a mood, the kind where you don't notice it until you you realize that you're loving the vibe of a place and then connect that someone intentionally kept the volume low and the beats melodic for just that reason.
I'm moved to distractible inspiration when I see someone at the bus stop jamming out inside their earbuds, in their own little world, just the artist who made the music and the feeling they've got inside their body, in public, that makes them move. I gasp in audible admiration when a restaurant nails a craft mocktail (I'm not a big drinker so these mocktail wins are especially glorious).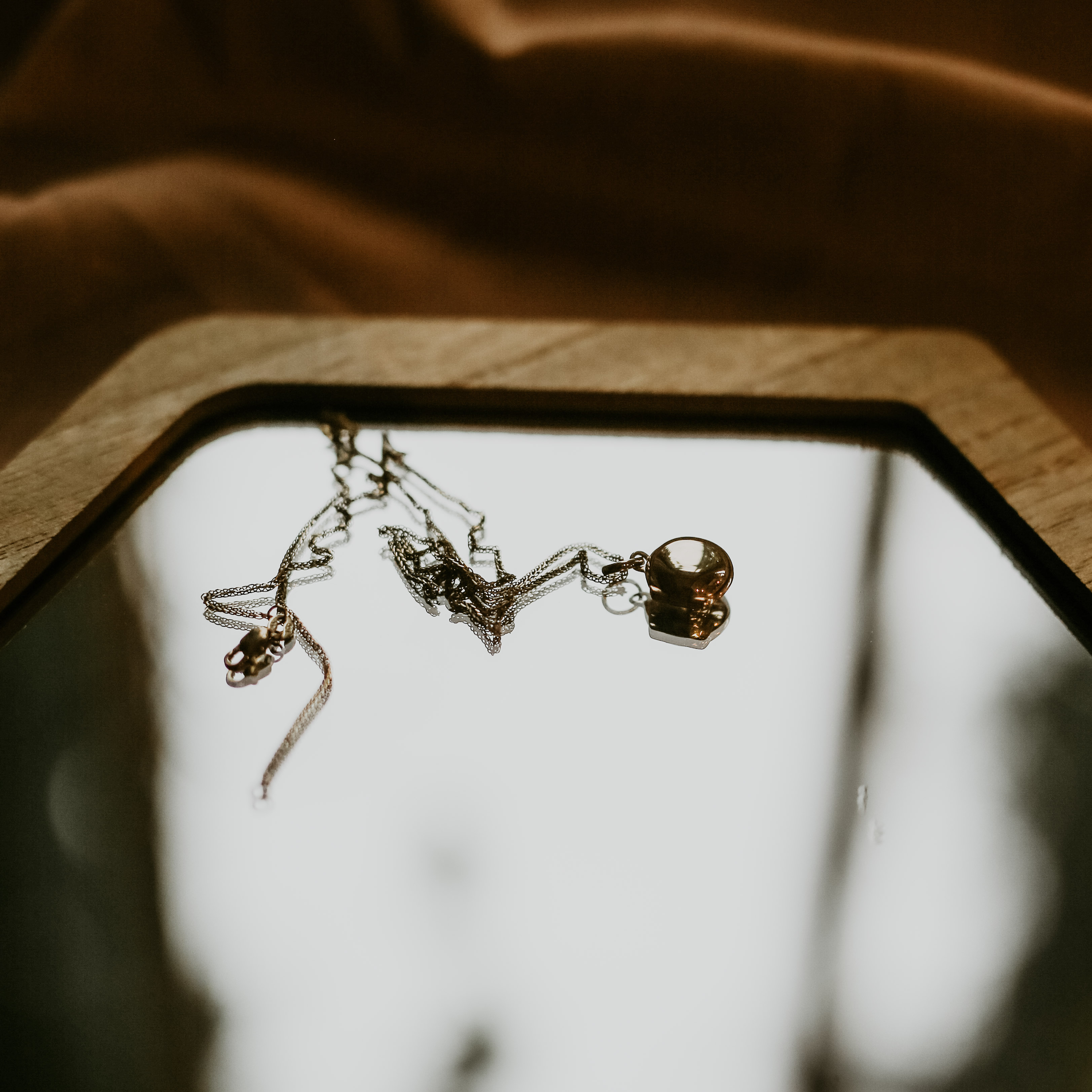 I've even been known to roll my eyes with pleasure when holding our brand new line of solid gold lockets in my hands, letting the diamond-cut wheat chain roll between my fingers as I allow a sensory experience to settle into my nervous system. I'm obsessed, you guys. Obsessed.
It's just so beautiful. I bought my very first piece of solid gold jewelry just two years ago from Sister Sister Jewelry, and now that same designer has designed one of our very first solid gold lockets: The Ellen. We've also added The Edith and The Dorothy in solid 14k yellow gold, too, choosing these two as part of the signature launch as they're so popular in silver and our gold vermeil, too.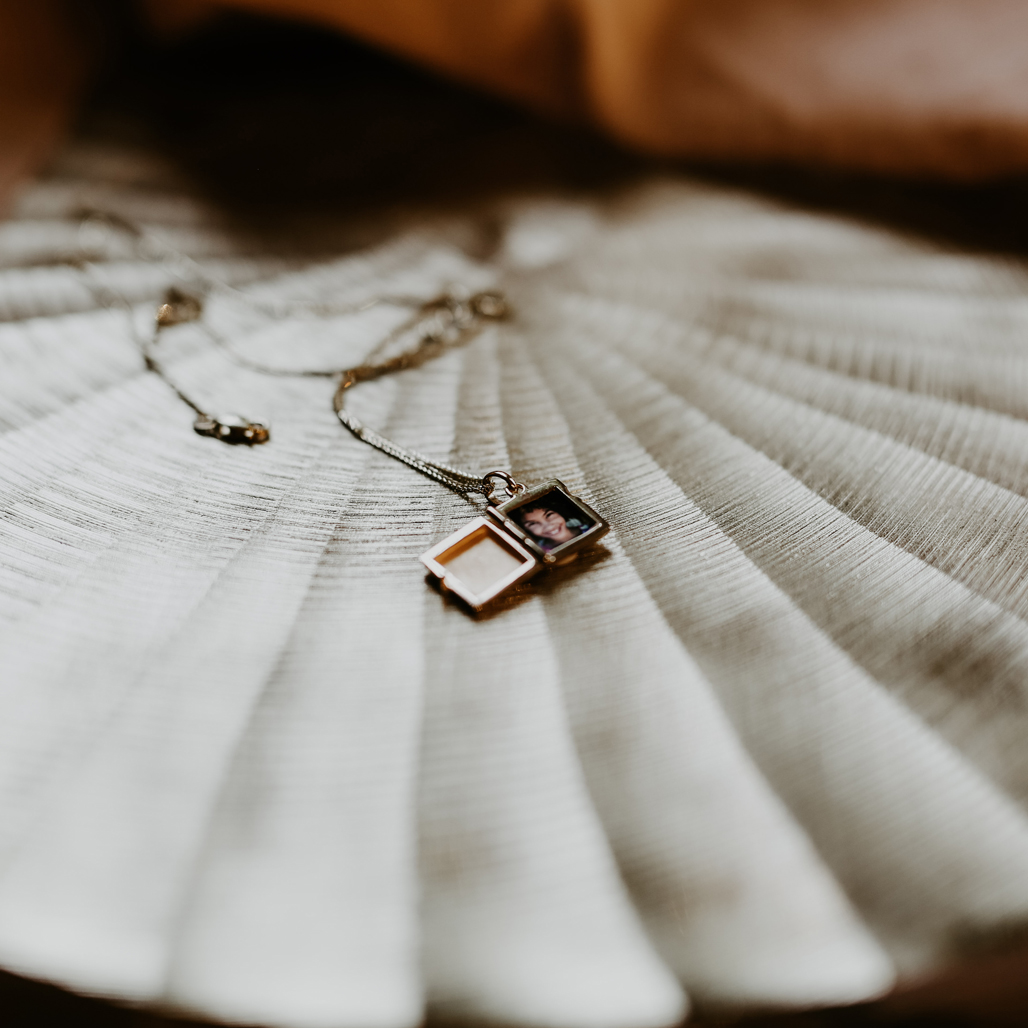 Speaking of which, our original gold lockets are gold vermeil, which is a gorgeous way to have enduring, long-lasting gold jewelry without the higher price point of solid gold. Our vermeil is 3 microns of 14k gold on silver. One of my neighbors has worn The Little Oval in gold vermeil for years, and every time I see it on her I quietly marvel at how beautiful it remains.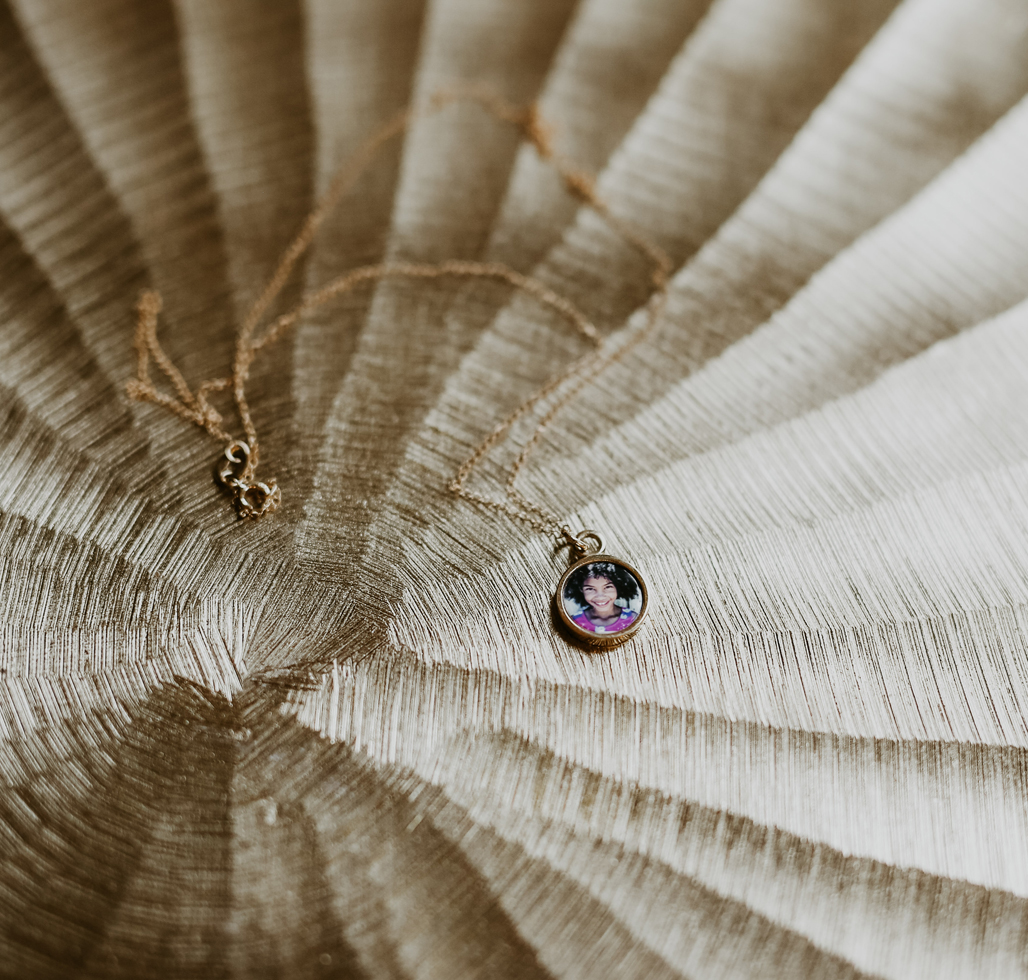 Yet, there's just something about solid gold. I hope you love it as much as I do.
Warmly,
Allyssa