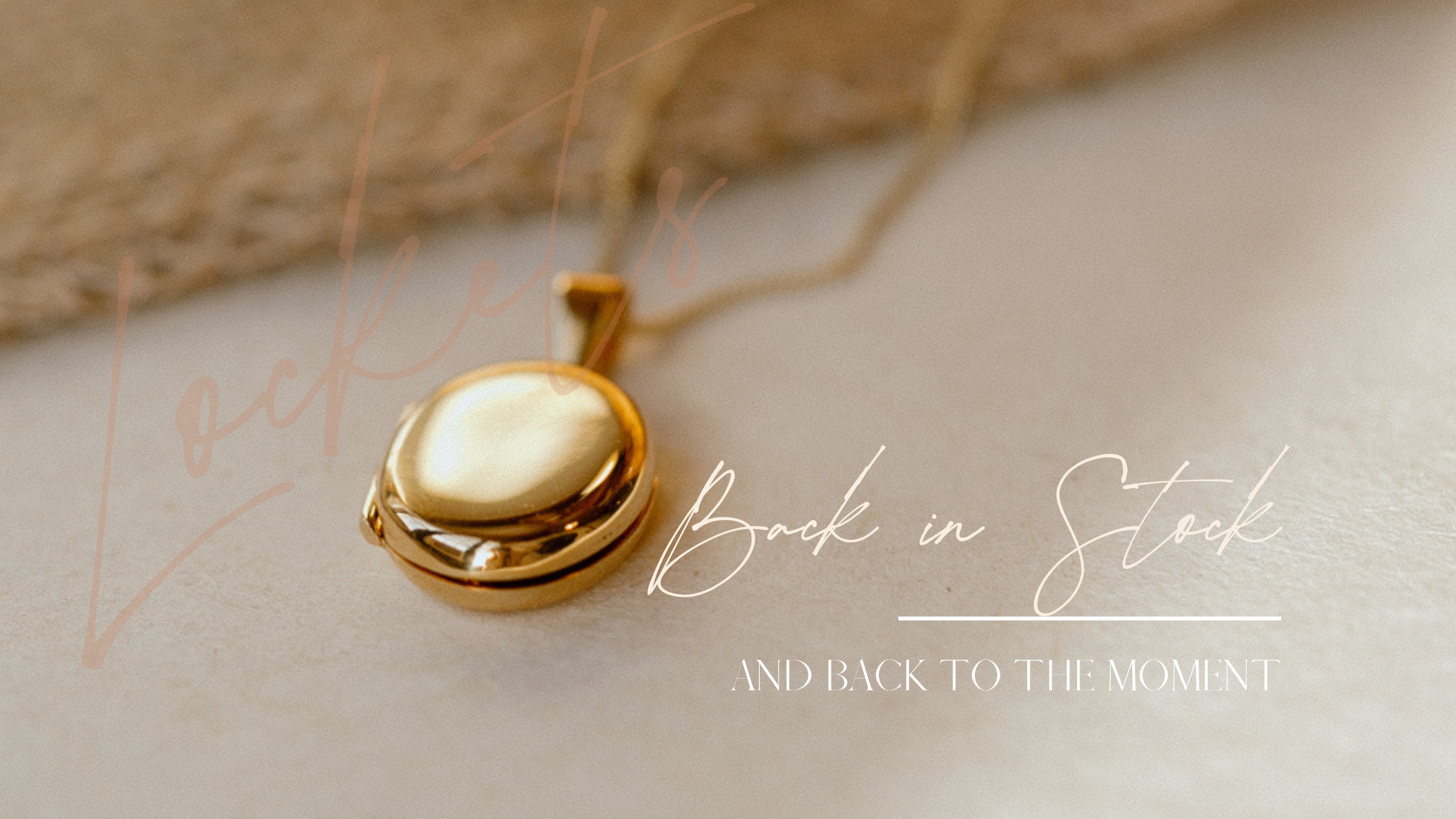 Five years ago my family was visiting the Boundary Waters Canoe Area Wilderness (BWCA), as we do each summer, with some of our dear friends. It's a remote area of land and lakes in the Northwoods of Minnesota, leading into Canada, that's protected from motorized vehicles, motorized boats, electricity, even your cell phone goes quiet up there. It's refreshing in the way that sticking your toes in the sand at the ocean is refreshing. Or the way drinking fresh-squeezed orange juice feels like drinking sunshine.
On the second day we trekked to a set of cliffs that were perfect for jumping, where we met a woman in her 80s who was traveling with her grandkids. She said she usually goes alone on solo trips up to that remote wilderness – and I was stunned at the idea of it. Traveling alone hadn't really occurred to me (maybe that's a safety thing for women?) let alone being in the remote wilderness by myself. I pictured her canoeing across big lakes, making decisions about where to camp, setting up her tent and fire and tying her food up in a tree each night. I wondered what it felt like to hear what sounds like a bear in the middle of the night, or if she's encountered a storm that could send her canoe 25 feet in the air like we saw happen last summer.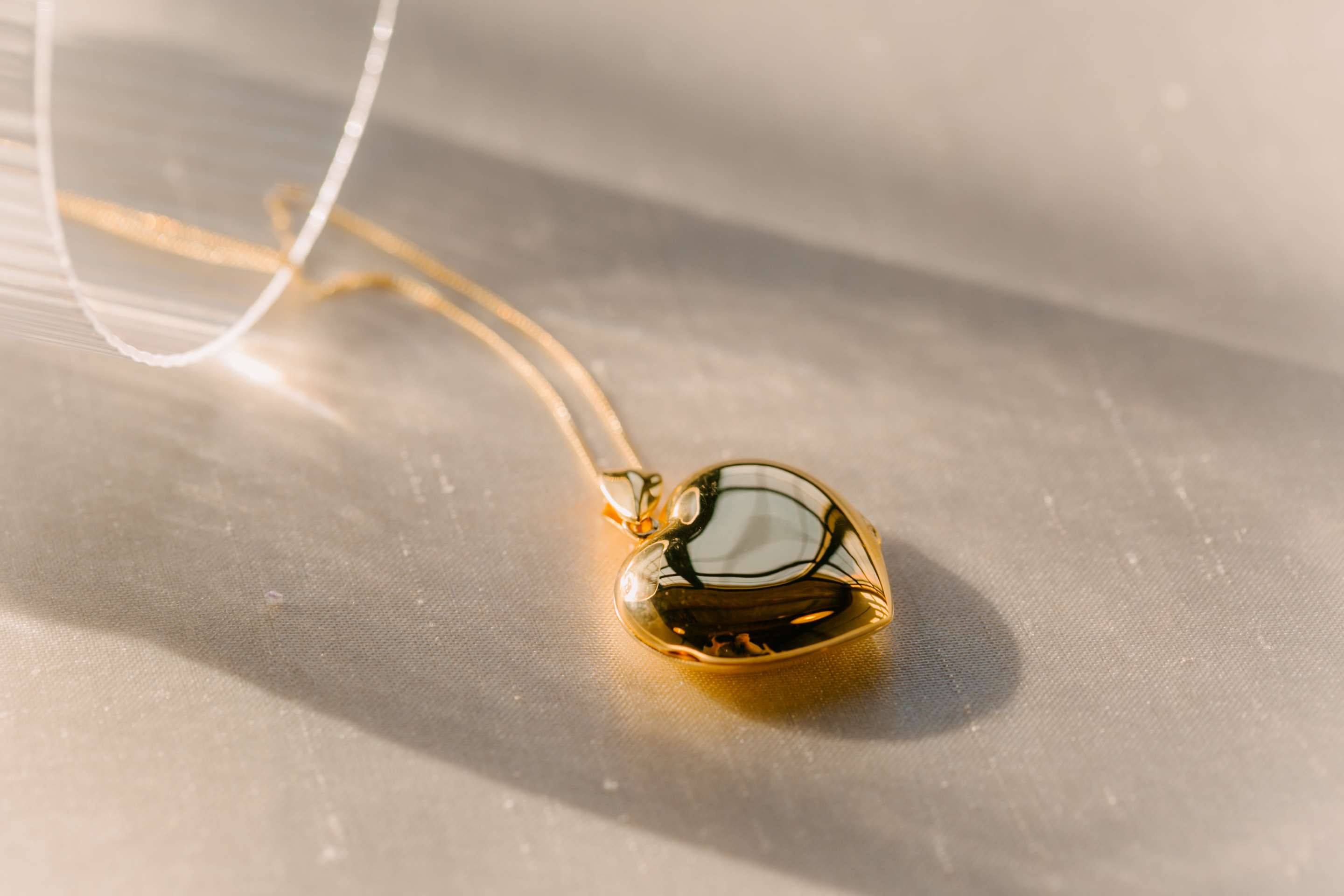 (The Gold Heart Locket is back. Find it here.)
I find myself thinking about her at least half a dozen times each year.
The following summer I brought up this magical woman and her solo adventures to our friends one night around the campfire, and how I still think about her regularly.
One of our friends mentioned that he had no recollection of her, and thought it was fascinating that she landed so deeply with me. His wife remembered her, like I did, and I wondered why this memory may have been easier for us to hold because we're women, and the rarity of finding such a role model in the backwoods is hard to forget.
Or maybe it's the safety piece again. Or her age. Or her casualness with which she mentioned this part of her life, not to brag or boast, but because it was part of talking about other entry points and campsites and cliff jumping adventures.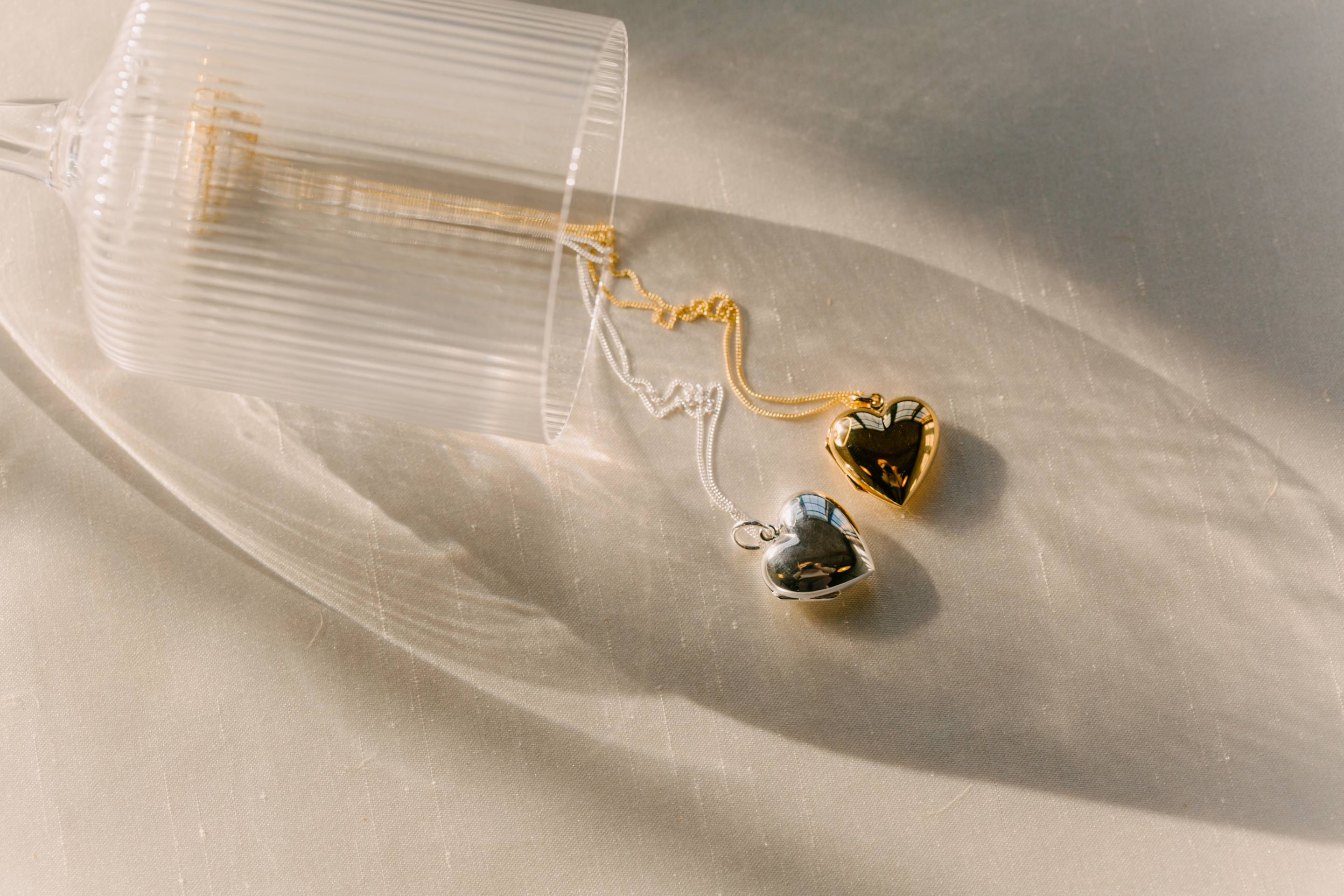 The Roxie Belle Heart Lockets are back in gold and silver.
But then I got to thinking about memories in general, and what makes them stay with us. I thought about how each year we look so forward to unplugging in the BWCA, to eating hotdogs around the fire and waking up with the stealth silence of the remote north, which turns into the deafening noise of wind and loons and waves and crickets, a choir that, once you notice it, is omnipresent.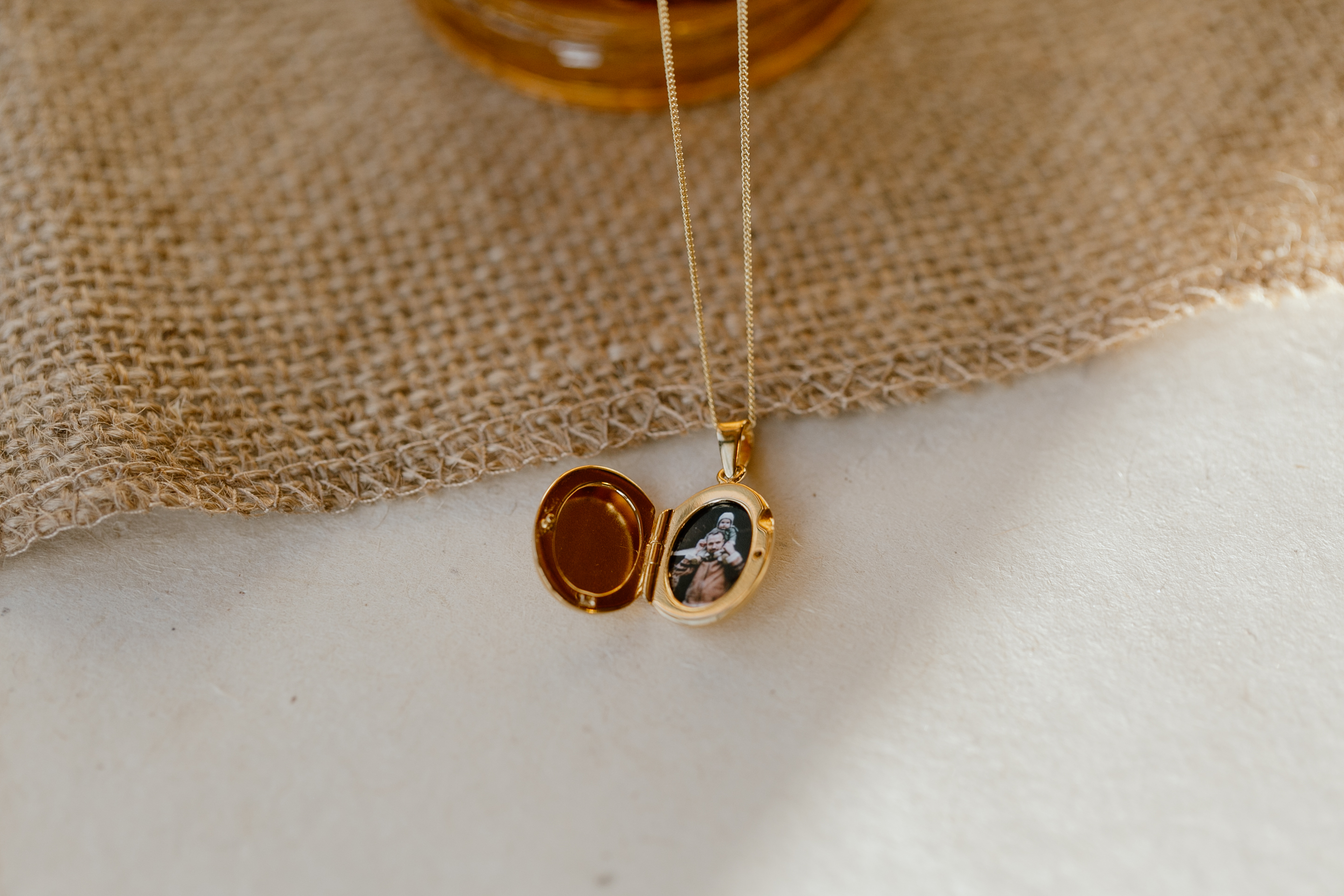 The Little Gold Oval Locket is back in stock. Find it here.
And then it occurred to me that it's presence that comes to the surface in the absence of distraction. It's being inside the moment, with it, around it, inside it, because that moment is all that exists, particularly when your phone and work email and TV and front door and radio and the news and everything else is left back on the road that leads you to where you've just entered.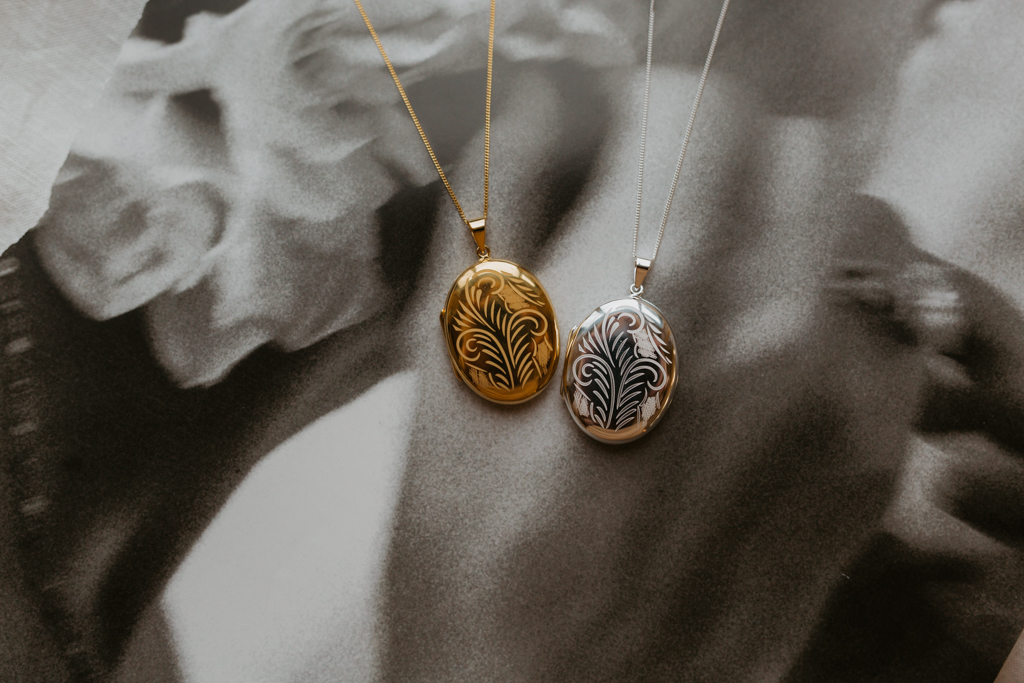 The Evelyn Locket Necklaces are back in gold and silver.
Coming back to the moment from that place that exists four months in the future, four days in the future, four hours even, is what made that memory of the 80-year-old woman stick in my mind so strongly. There was no future or past, just the cliffs and the sunshine and the water. My sense were engaged. I remember that the water was dark and deep but sparkled with the reflection of the sun. I remember the rocks were rough and you had to climb up them, and around some bristly trees. I remember my four-year-old daughter didn't want to jump the first day, but the second day she was ready to go on the count of six. I remember that it smelled like pine and sounded like splashing. I remember that the woman was sitting on a rock by her canoe. She was soft and tan. She was wearing shoes that could go in the water. She was strong.
Without effort, she showed me to stretch time and come back to the moment, something I hope to carry into the Boundary Waters all by myself if I'm lucky enough to live into my 80s.
Warmly,
Allyssa