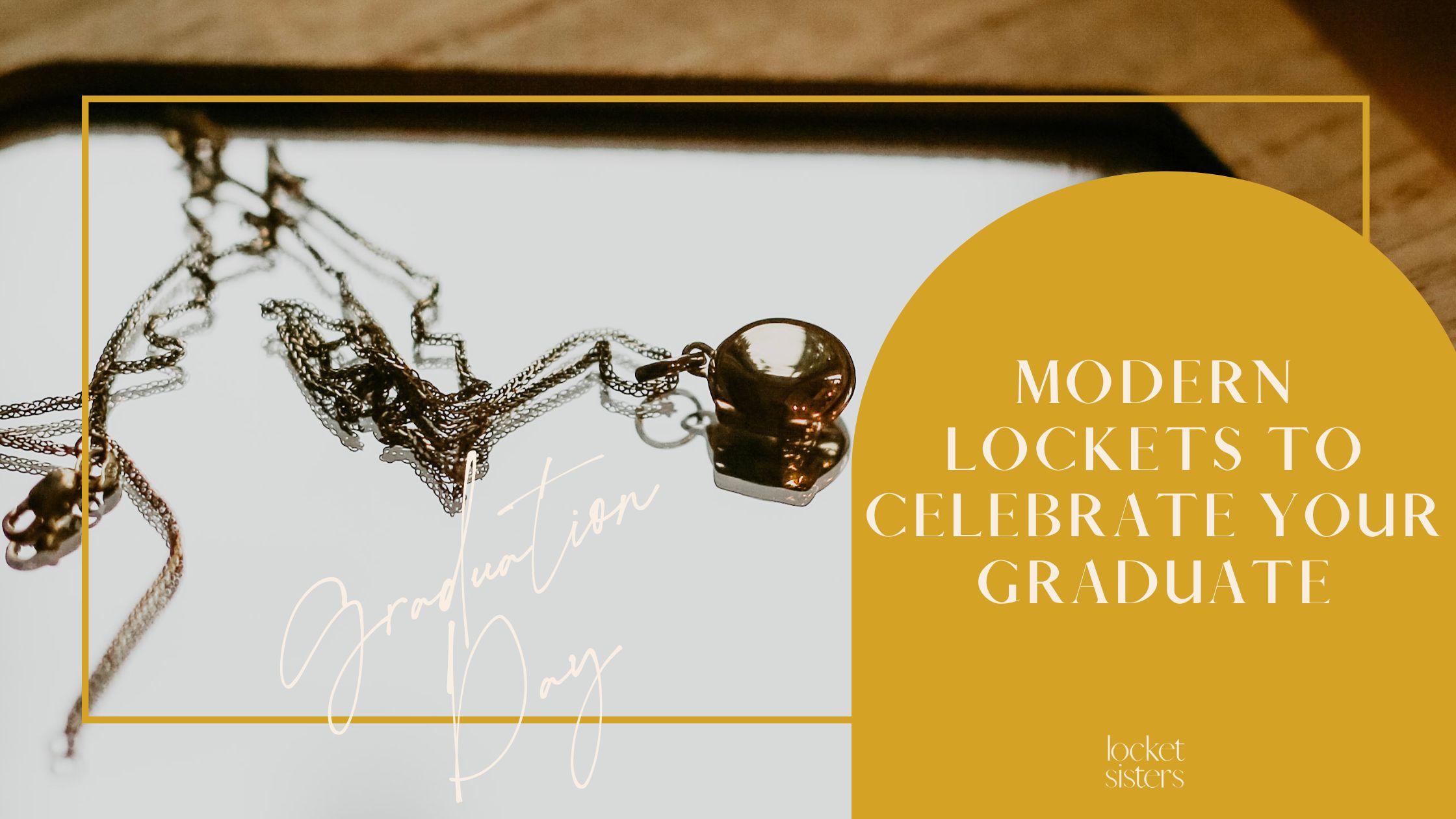 It's Graduation season and what better gift to celebrate than a beautiful locket for the grad to reflect on where they have come from as they dream of all that is ahead!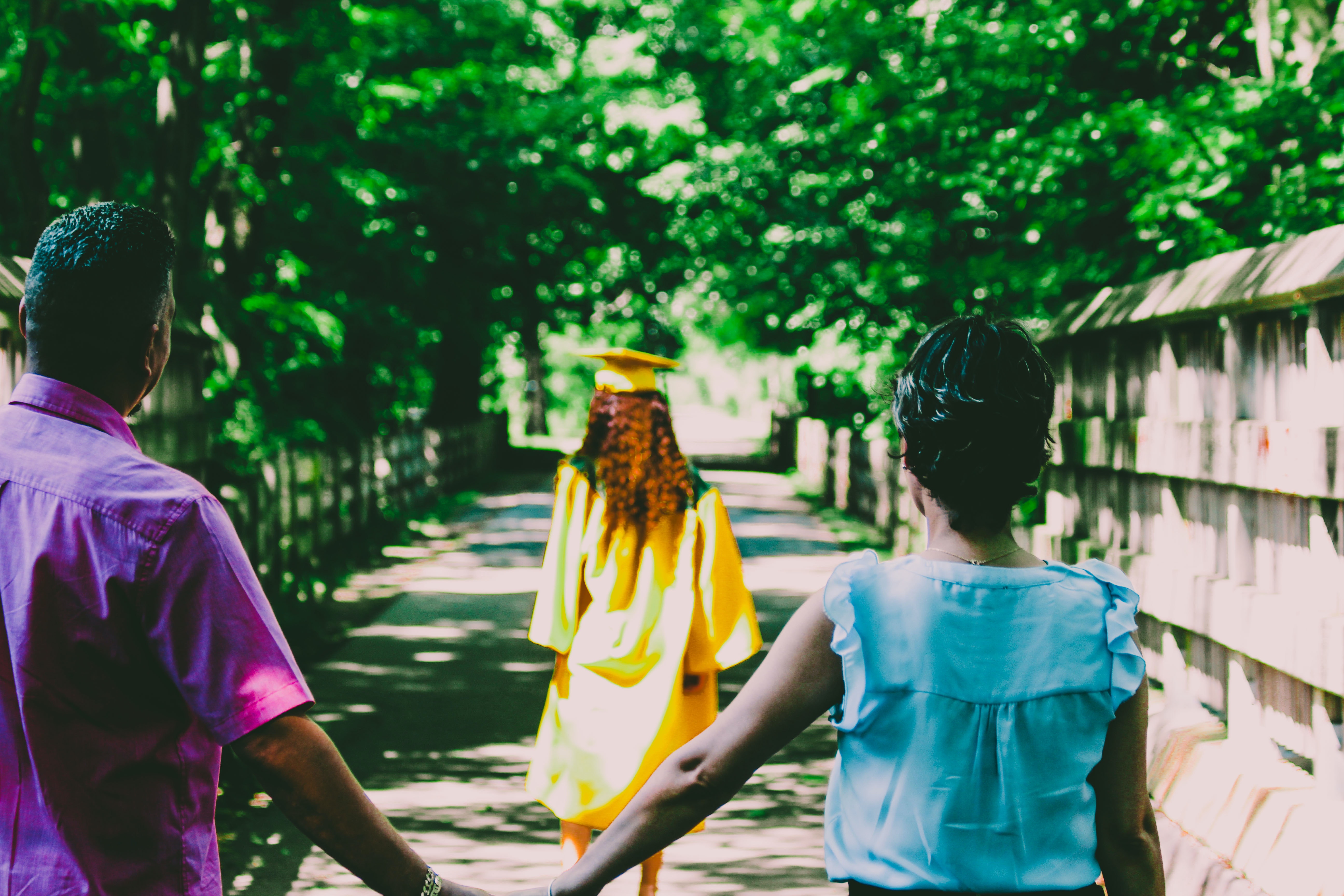 Graduation is an important milestone in a person's life that marks the beginning of a new chapter. And what better way to celebrate this momentous occasion than with a personalized locket that will last a lifetime?
Is your grad leaving home for the first time? What picture reminds them of home, reminds them of the love that they're being sent off with? Put it in a locket for them to keep close!
What better time than now to dig through all those old pictures and find one that puts a spark in their eye, that tells them they are loved and can do big things.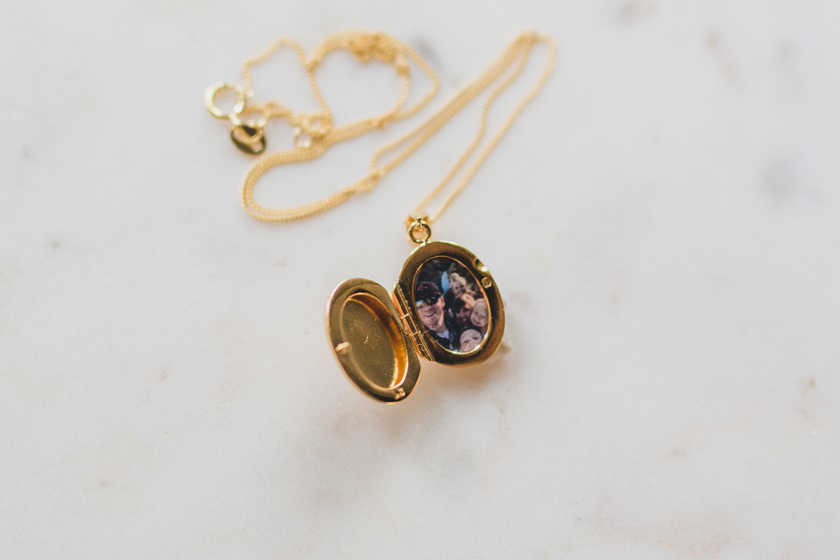 "As our sweet girl embarks on new life adventures, we want her know of the deep and abiding love her family has for her. She is going to accomplish great things, of that we are certain. Happy Graduation!"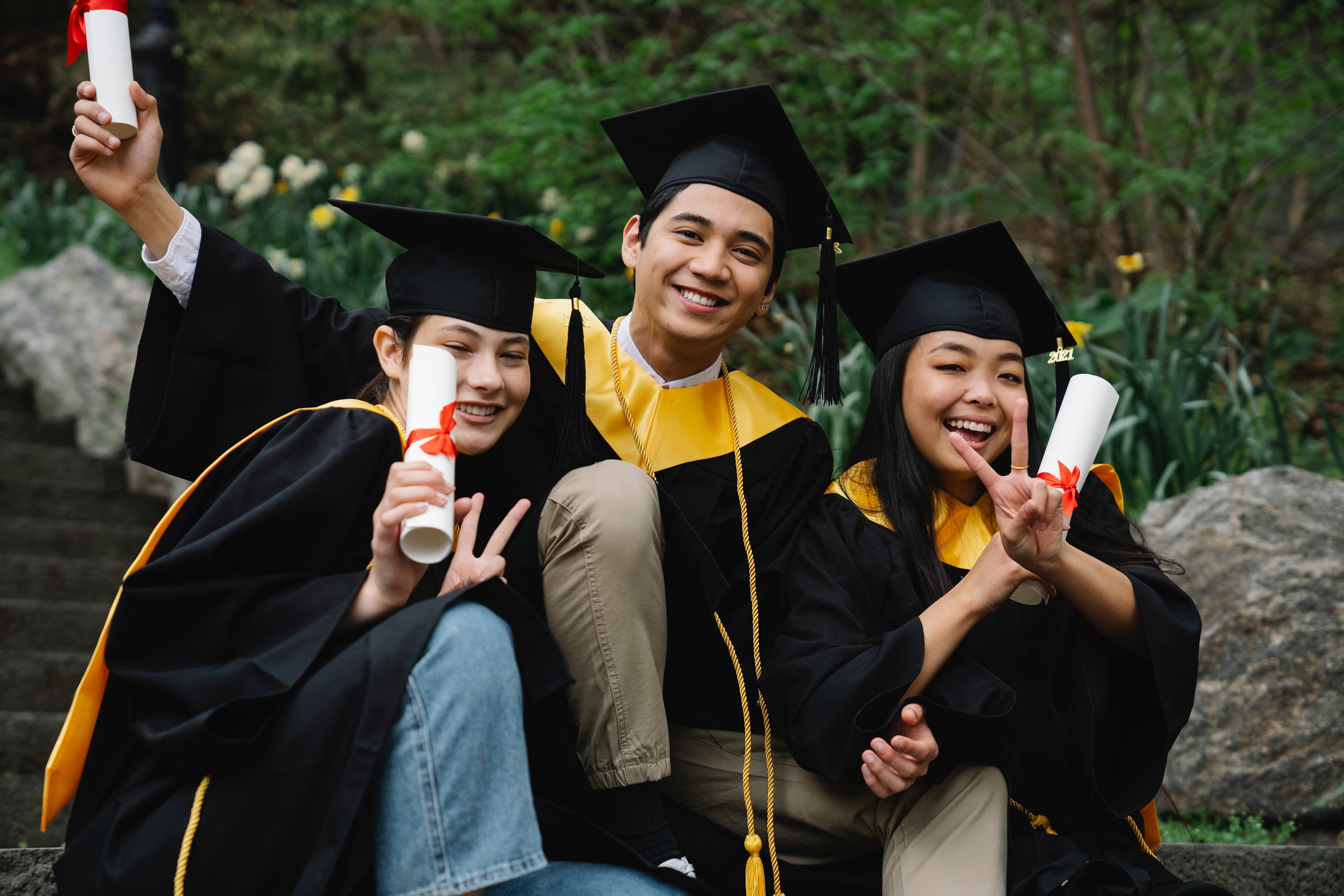 For your College Grad
Wow! What an accomplishment! As you encourage them on their way to success in whatever career they have chosen, give them a gift that helps them remember you are cheering them on. Or maybe capture a memory of graduation day that they can carry with them to celebrate and remember all of their big dreams of what is to come!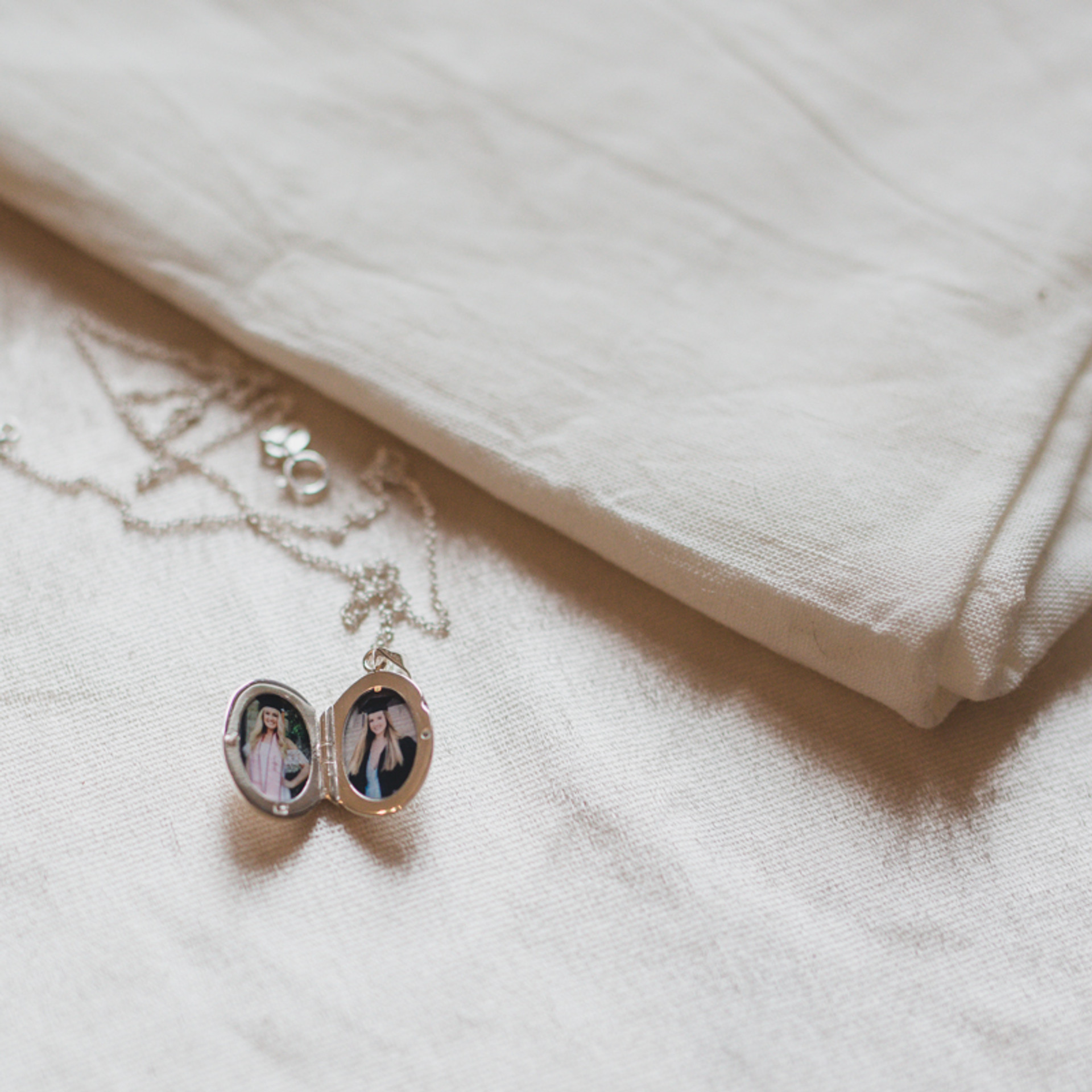 "My sister and I want to give our mom this locket to thank her for supporting us through college and helping us succeed in so many ways."
The milestones our kids and loved ones arrive at have taken hard work, perseverance, commitment, responsibility, AND support from you! Let them know that your support continues. It's beautiful to see them grow up and it's also hard. You've invested so much to make them who they are and whether they see that now or not, some day they will. Tell them how proud of them you are. Tell them they've done a great job. Tell them hard work is worth it. Tell them you have loved them since they were born and will only continue to love them more and more no matter what is ahead. Tell them they've got this!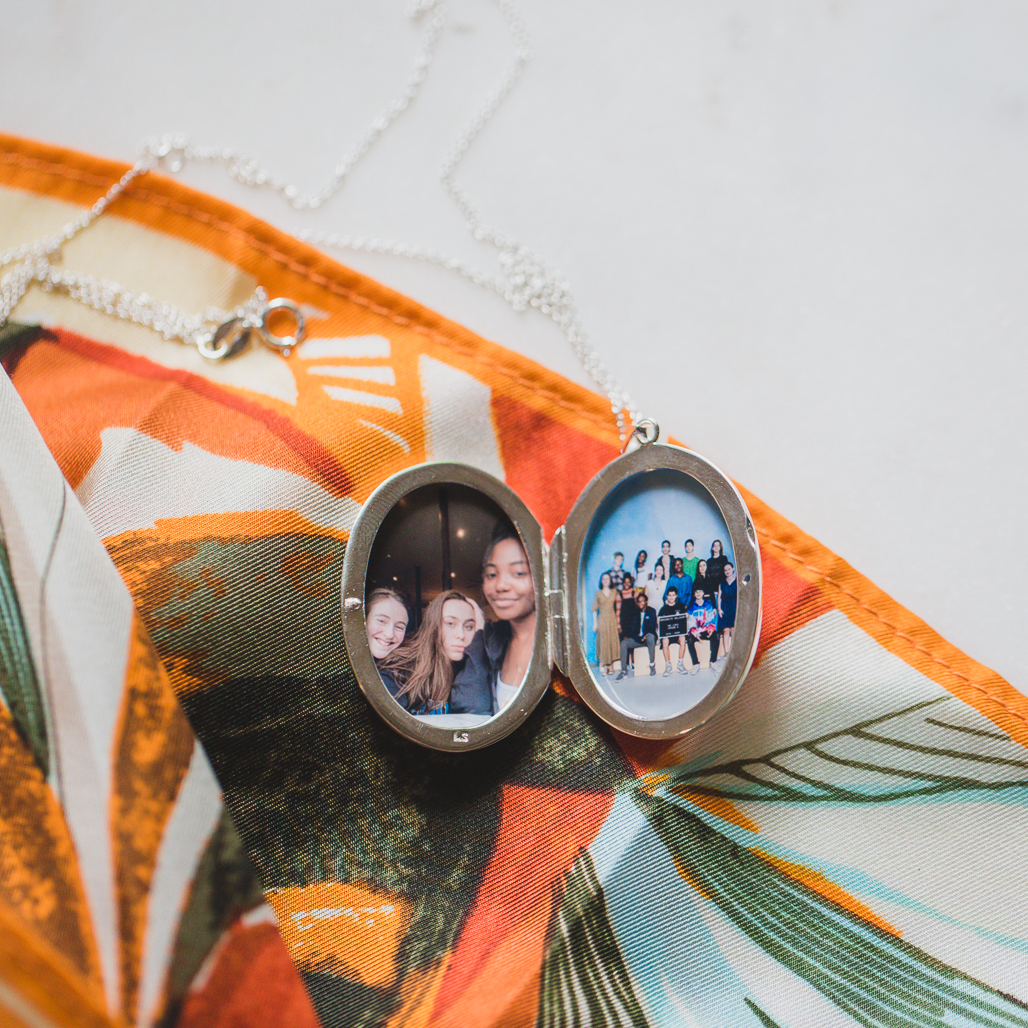 "Zoie chose these photos. I gifted her a locket, and asked her to choose the photos she wanted to go in the locket. Zoie has been part of the Waldorf School since she was in Kindergarten, and many of these children have been with her this whole time. They are a family, they love each-other fiercely and beautifully. These past two years have been very difficult for our family. Zoie has had to manage the dissolution of my marriage to a deeply ill and abusive man. Managing the loss of her father in this traumatic way, learning some things she is really too young to learn, and of what that all means, on top of now managing the covid-19 crisis and having to shelter in place in Brooklyn, and now graduate from home, is a huge ask, and she has met all of it with grace and beauty and incredible empathy. I'm beyond honored to be her mama."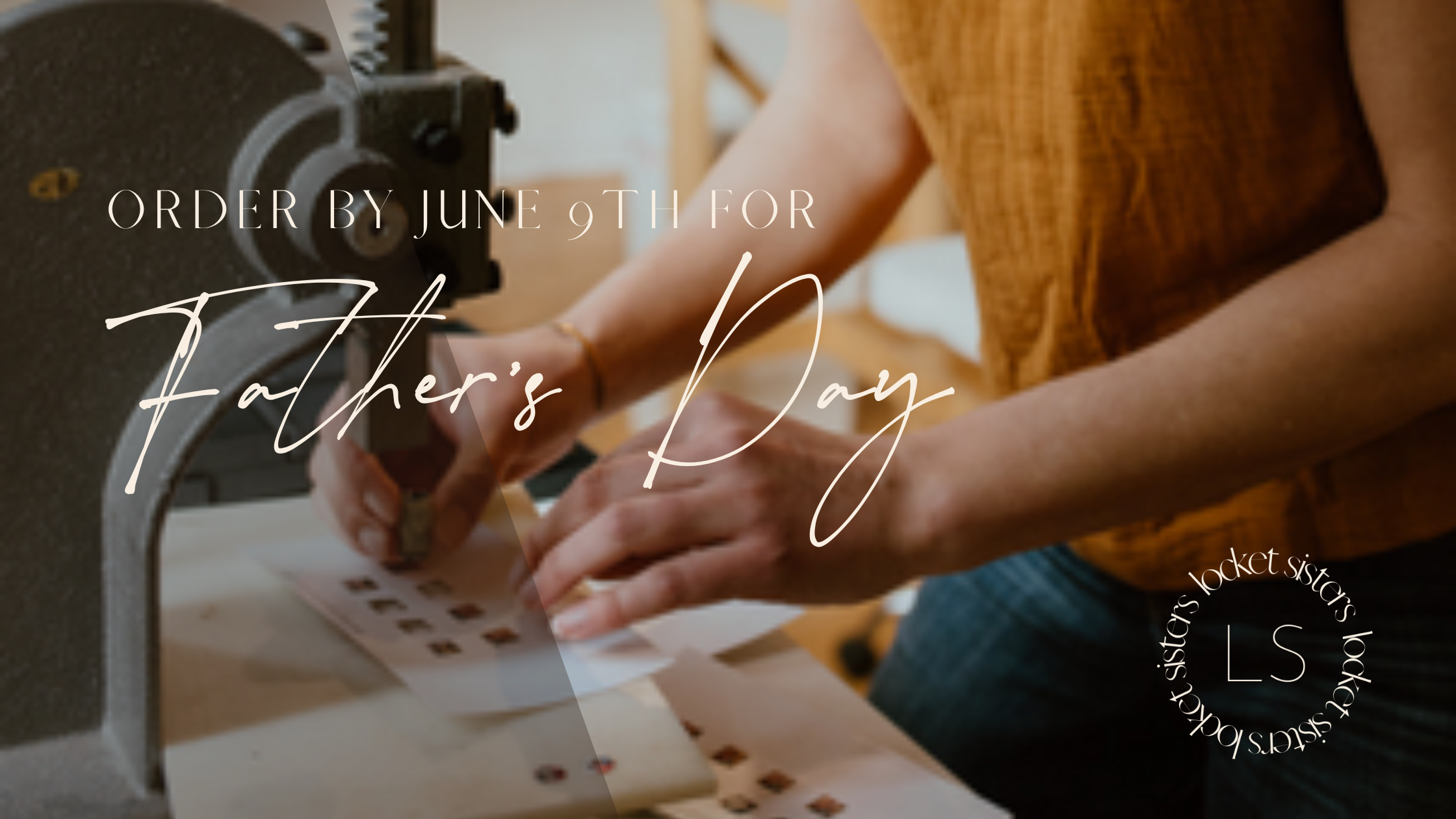 Gift yourself on graduation day!
And if you're anything like us, you might just need to order a locket for yourself. We carry our babies with us always, no matter how old they get!
Or, better yet, do you have a friend whose child is graduating? Such a perfect way to surprise your friend and let them know that while it is hard letting our babies go...we can do it! We've gotten them this far and now we take a step back and play a new role. Let's cheer each other on because anyone who has been through sending a child off knows it isn't easy.