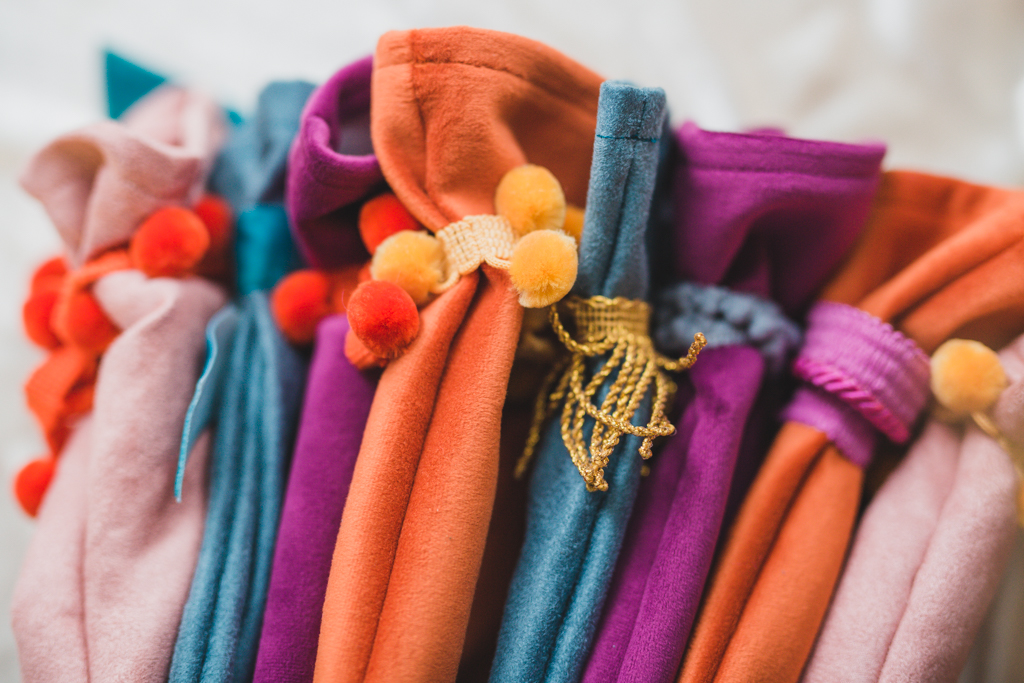 There are a lot of companies out there that offer beautiful lockets. They have wonderful pieces to choose from. Lovely designs, some are more expensive, some less expensive, some will arrive to you quicker, some might be easier to order. Many of them don't put your photo in the locket for you, some do. Most of them don't put resin on top like we do, but maybe that's a feature you'd like?
My point is this: I am not the only company doing what I do. Yet, my work here continues to grow.

Last summer I became connected with WomenVenture and the Business Women's Circle, which lead me to a six-month mentorship with an established entrepreneur here in the Twin Cities. Her work is really different than mine, and she runs a big company, yet our values intersected in the purpose realm. She repeatedly asked me what my purpose was, what exactly it was that I was trying to do. She was clear with herself what she was really good at, and it was the reason she felt she could grow so strongly as a service-based company.
As I reflected on what makes The Locket Sisters different from other companies, and what my background and strengths bring to this work, I realized slowly but firmly that people like my lockets because in the process of making each one we recognize the humanity in each person who orders from us. It means something to you, and I think you can tell that it really means something to me, and to my co-locket-maker Mandy, to make it for you.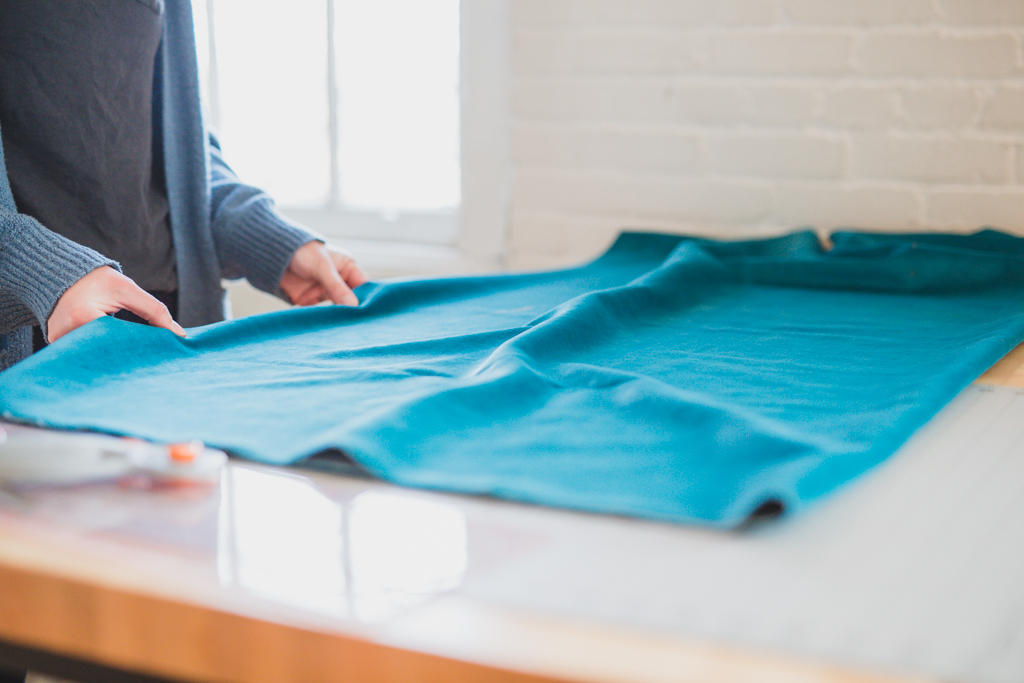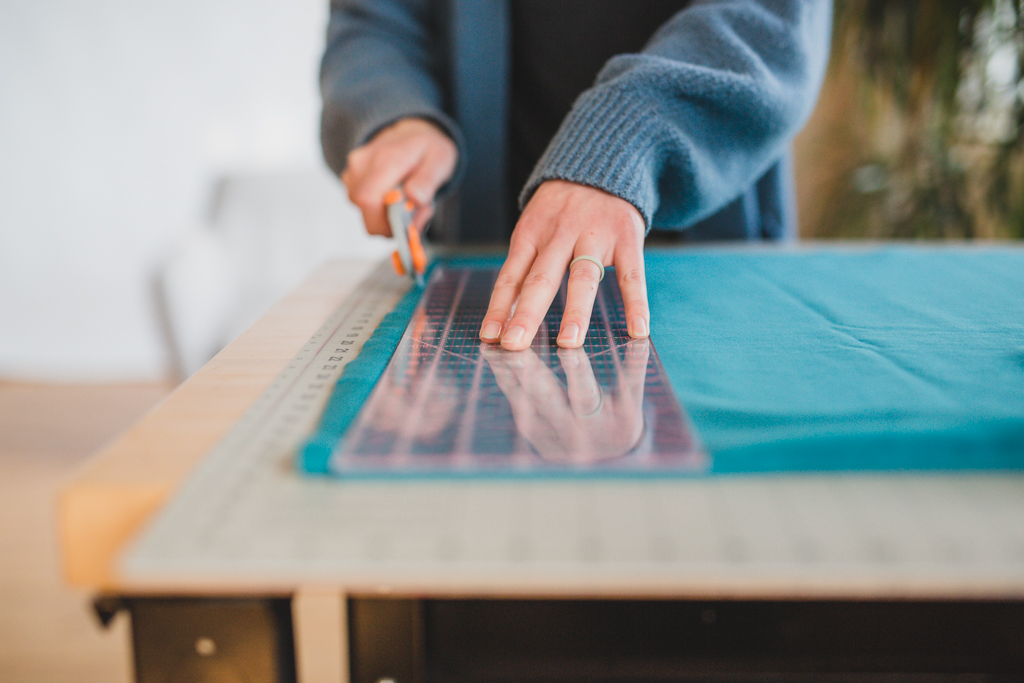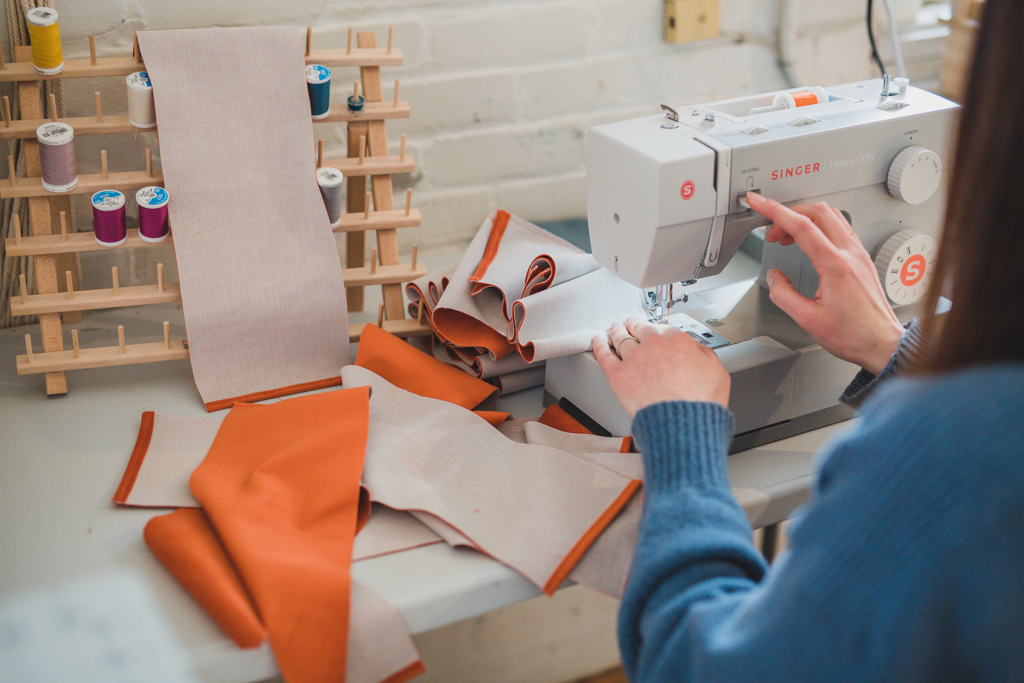 I think you can feel the love we put in to each piece. I think you can feel some joy, some semblance of ease, something ethereal when you wear it. At least this is all what I hope you feel. These are our intentions.
I've also had a deep feeling as I experienced the last year, the same nonsensical year that we all experiences in our own unique ways, that something new is ready to form. Humanity is ready to move forward fresh, healed, new. Or...just not in the way we're presented the world constantly in the bombardment of social media and news and warnings and alerts. I step outside my front door after catching up on the terrifying news and remind myself that surely The Truth sits somewhere between the chaos delivered to my brain via the news and the sunshine and laughter I hear on the sidewalks of my neighborhood.
Anyway, I intend to participate in the feeling good side of things. I am deeply rooted in my values of justice and equity and these are not just ideals - these are active decisions I make in the personal and professional life everyday. Where do I shop? How do I interact with my neighbors? How do I advocate for change that I don't personally need? How do I show up for my community? How am I actually contributing intentionally to a better world?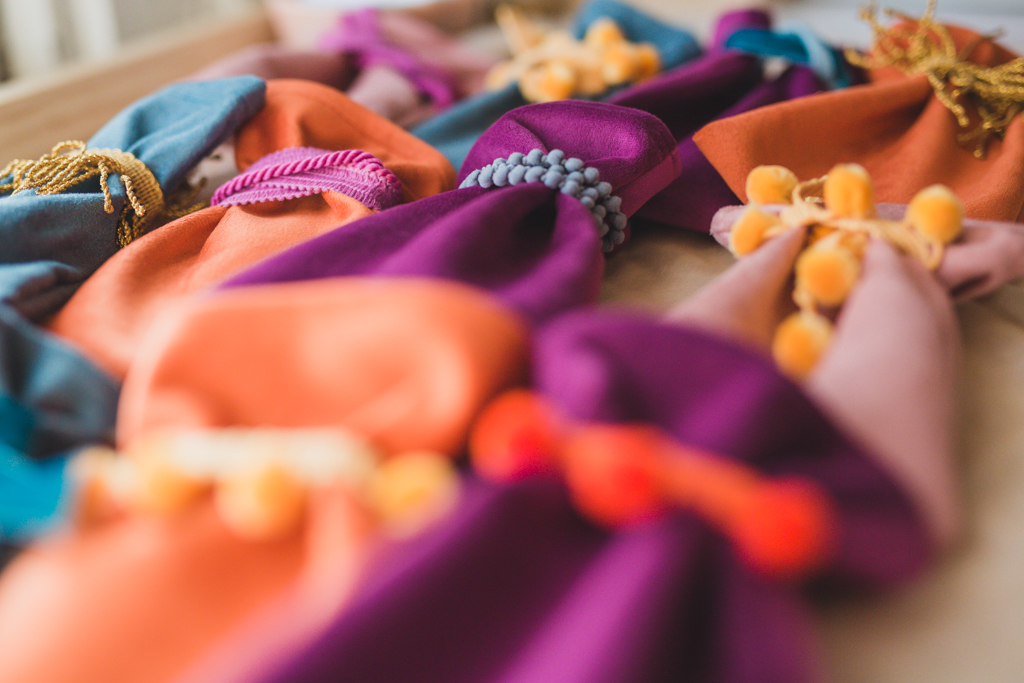 At some point I connected that through my work with these lockets I wanted to elevate the "feeling good" you get when you order a locket from me. February became a FLASH-BANG month where my husband built a new workspace to meet the increase demand for our lockets, I changed the colors in the logo, I hired creatives subcontractors to shift from doing everything, we started making colorful bags that would hold your lockets even tho we didn't yet have a name for them.
But we had a concept: Something unmarked, something colorful and FUN, something that could be re-used or recycled or re-purposed. Something that you could tuck a note into, a cookie into, a gift card or a hand-me-down bracelet or your sunglasses or whatever can fit inside and pass some joy on to someone else in your world. Or keep it for yourself. Do what you want! It's a gift from us, something that felt really good to make, something that feels really good to send to you, something that we hope brings you a pop of joy in your life.
Mandy began making them all over a couple months. A labor of love for her, one that brings her so much joy (she loves sewing!). Her and my sister, Amy (who I started The Locket Sisters with), are really good friends, and go on a sewing retreat every year together.
What you do with that is up to you.
The Giving Bags will hold all the lockets we make and send out for the months of April and May. Maybe they'll last longer, maybe it'll be a short run. We'll see. We go with what we're feeling so if y'all love them maybe we'll keep them going.
Enjoy 'em.
Warmly,
Allyssa