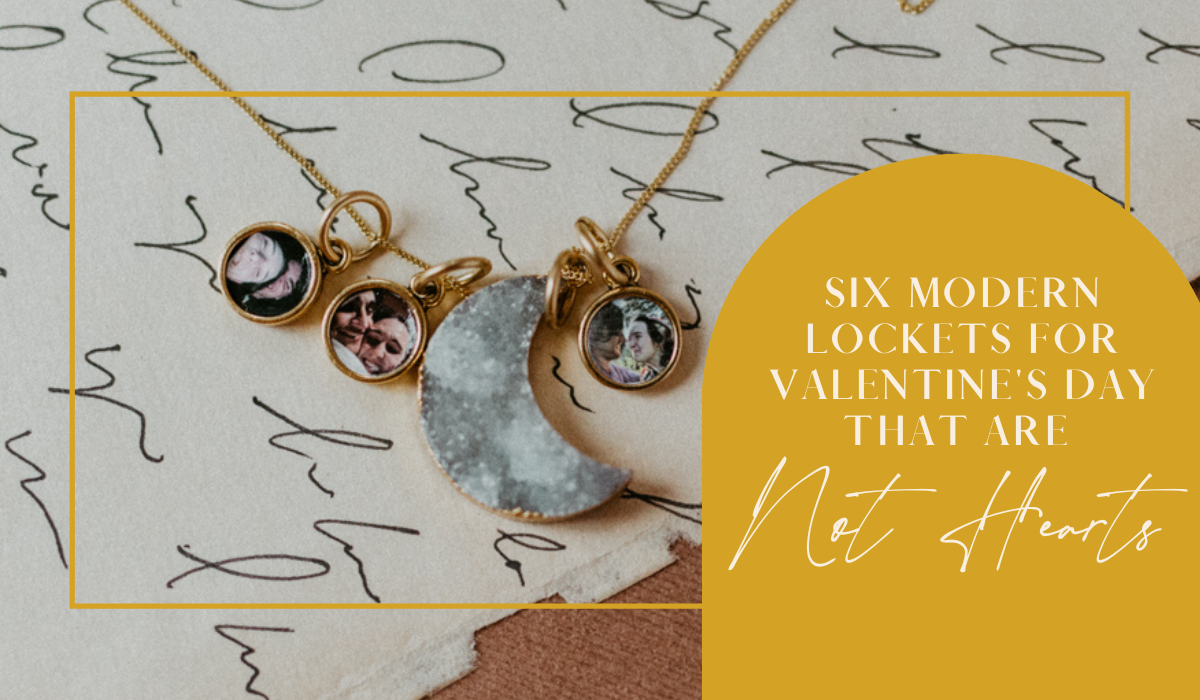 Lockets have been around for hundreds of years, representing the connections that mean the most to us. Loved ones we're growing with, loved ones we miss, experiences that left a deep impact on us. Lockets designs, as with all jewelry, have changed and shifted with time, with the older ones carrying decorum and intricacy that can keep a silversmith at the bench for weeks, and modern, clean designs that make the photo inside discreet, like a keepsake secret you share only when you want to.
Heart lockets are iconic and timeless, and yet, some people love a newer design, something that holds that photograph different and feels different and seems to represent who they are differently, too. Our designs come in squares, ovals, hearts; we carry open locket necklace designs where you can see the photograph all the time, and closed designs where the little piece of jewelry must be held in your hand and opened to witness what's inside. We also have bracelets for the people who don't want a heart AND don't want a necklace. We carry pins and keychains, lockets with etching, lockets so small you wouldn't believe a beautiful picture could be put inside unless you see it with your own eyes.
There is something for everyone within our collection of lockets -- or at least we hope so. Today we're pulling together six stories from real customers who bought their honey a locket without ordering a heart-shaped designs. They range in scope from keychains with leather to square pendants made of the highest-quality sterling silver.
And perhaps what you'll find most beautiful of them all isn't the locket itself, but the stories and love behind each one.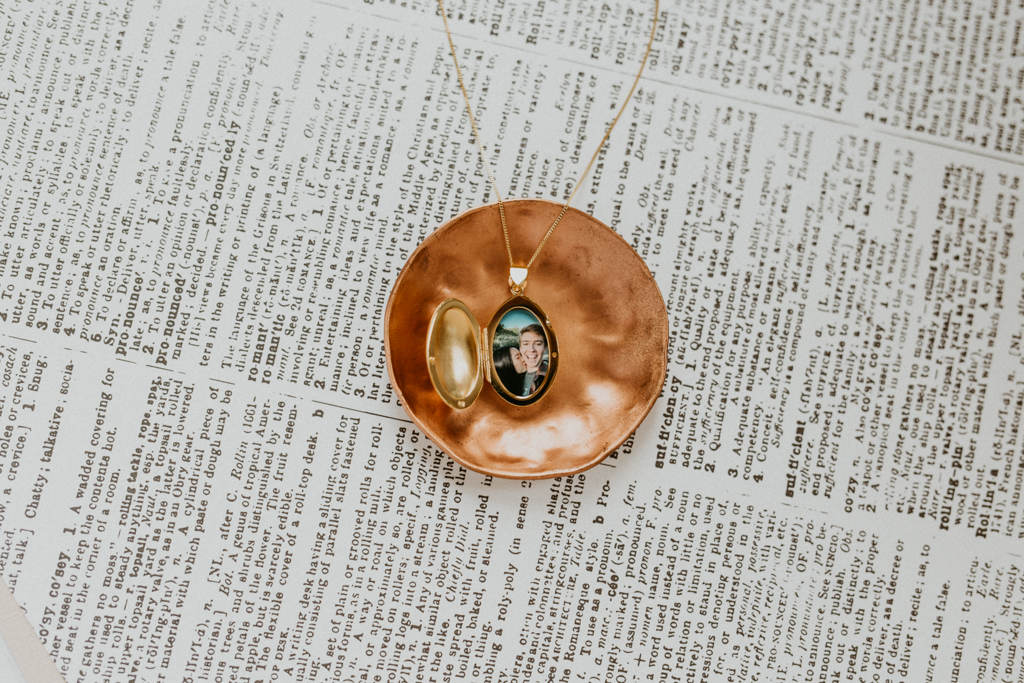 "The photo depicts Sasha (my girlfriend) and I in Cold Springs, New York, on a day trip we made while both living in NYC during the summer. We're both college students at Columbia University, and she has been with me through so many ups-and-downs, from the first day of classes to medical school applications. I love her a lot and hope that she looks at this photo whenever she needs a reminder of our happiest moments together!"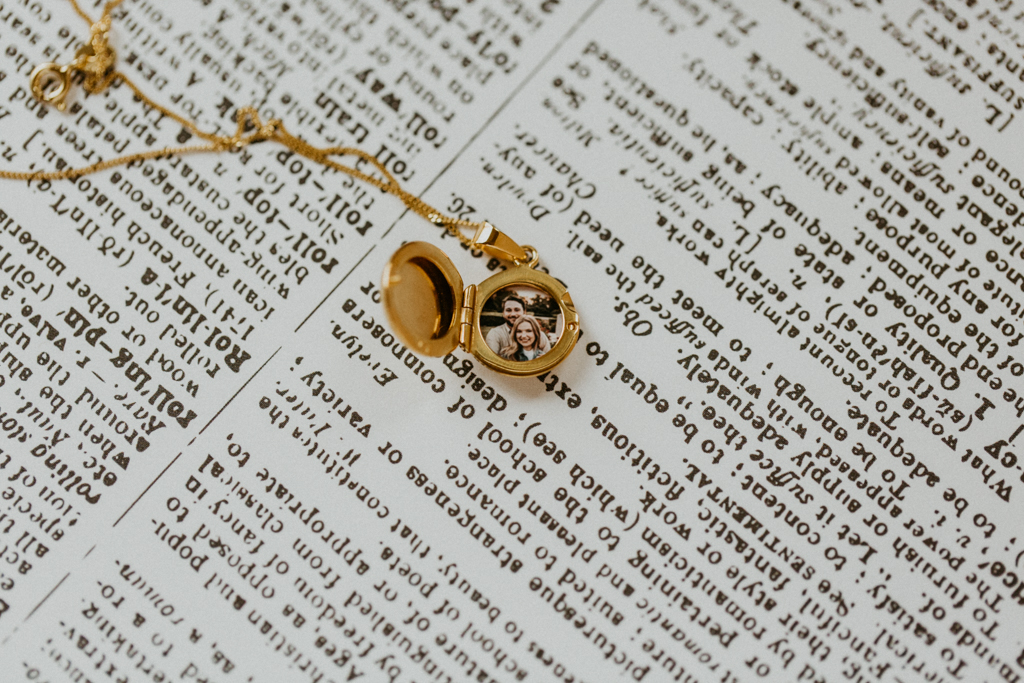 "For our wedding. I want the photo to represent the new life that we are starting together."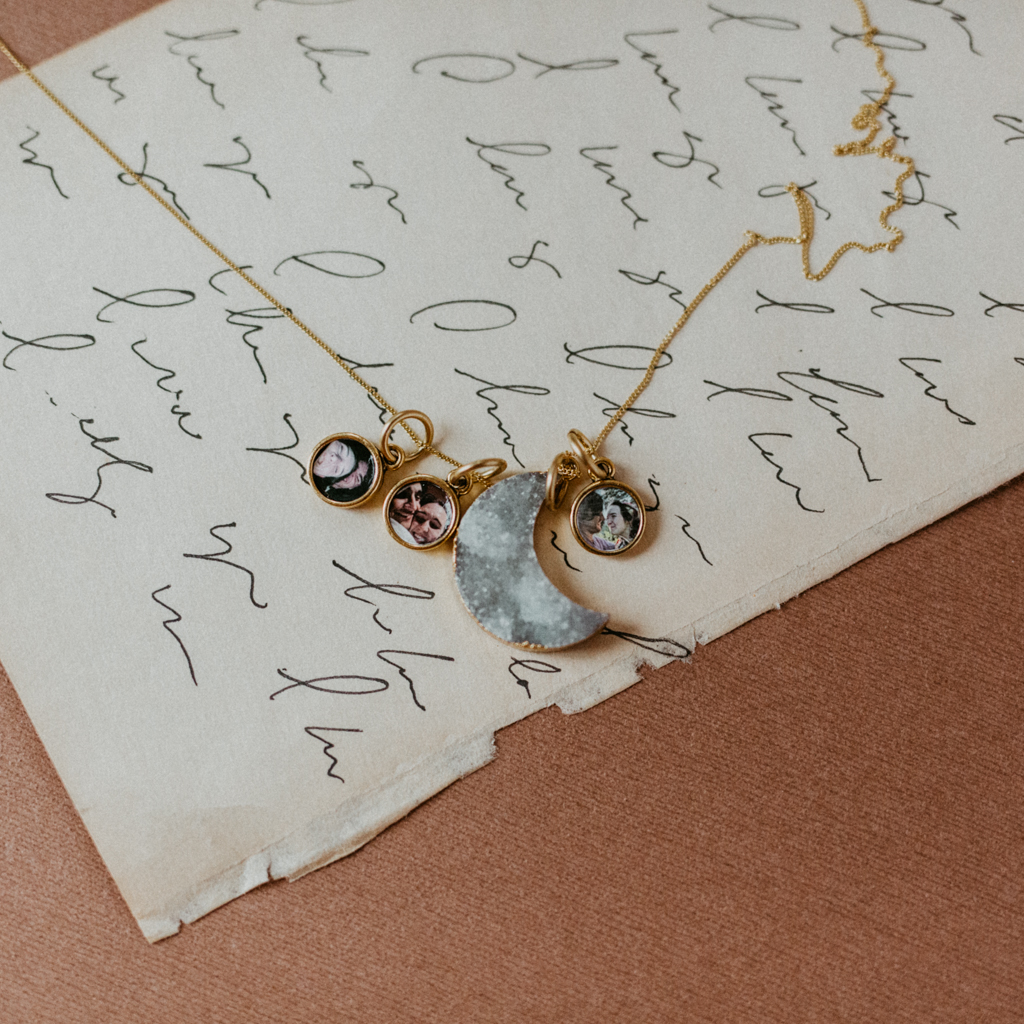 "For my girlfriend. Just the two us together, happy and at home :)"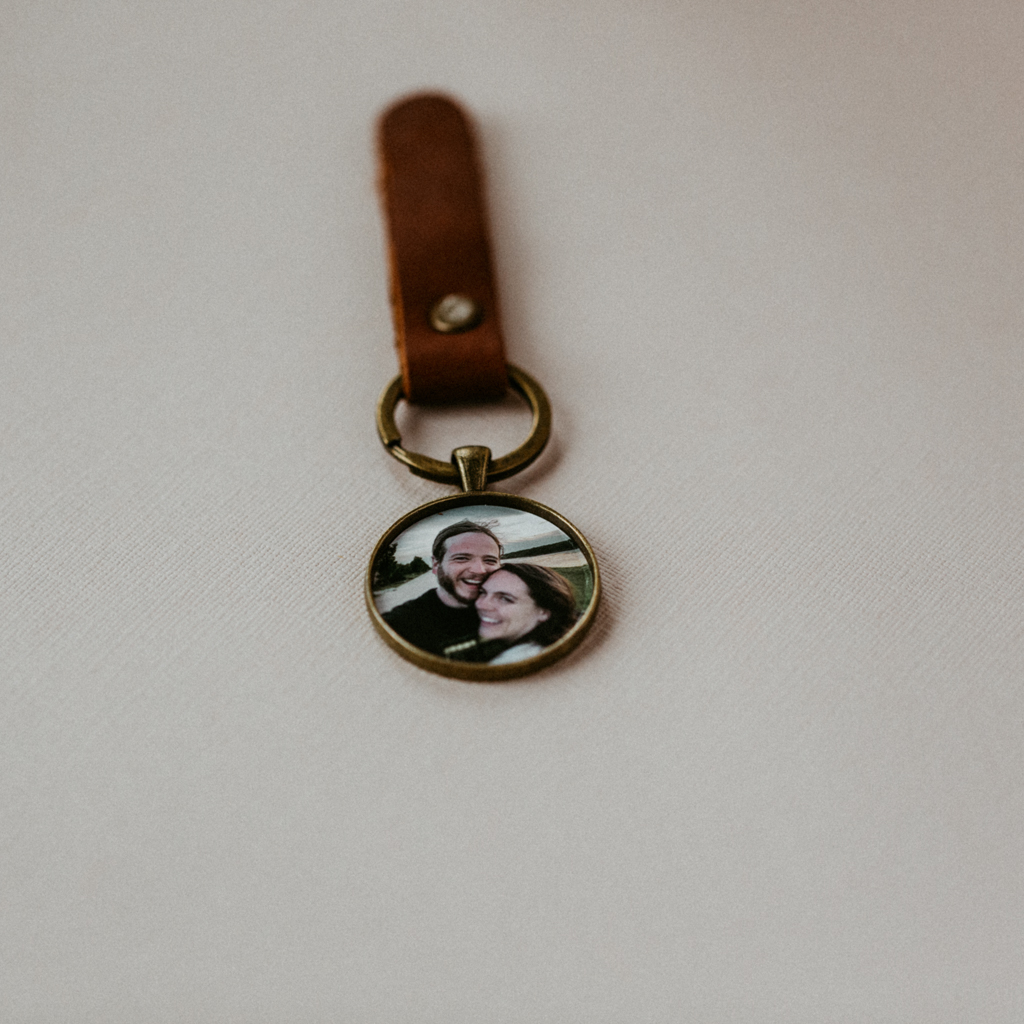 "I took my boyfriend on a surprise trip to Kansas City to see his favorite artist, Jason Isbell, for his birthday. Last year, before we got together, we both individually went through probably the most challenging year of our lives. This is my favorite picture of us because we look genuinely happy. It's our most genuine selves, radiating pure joy, being in a good place I'm not sure either of us thought we'd ever return to again. It makes me smile every time I see it."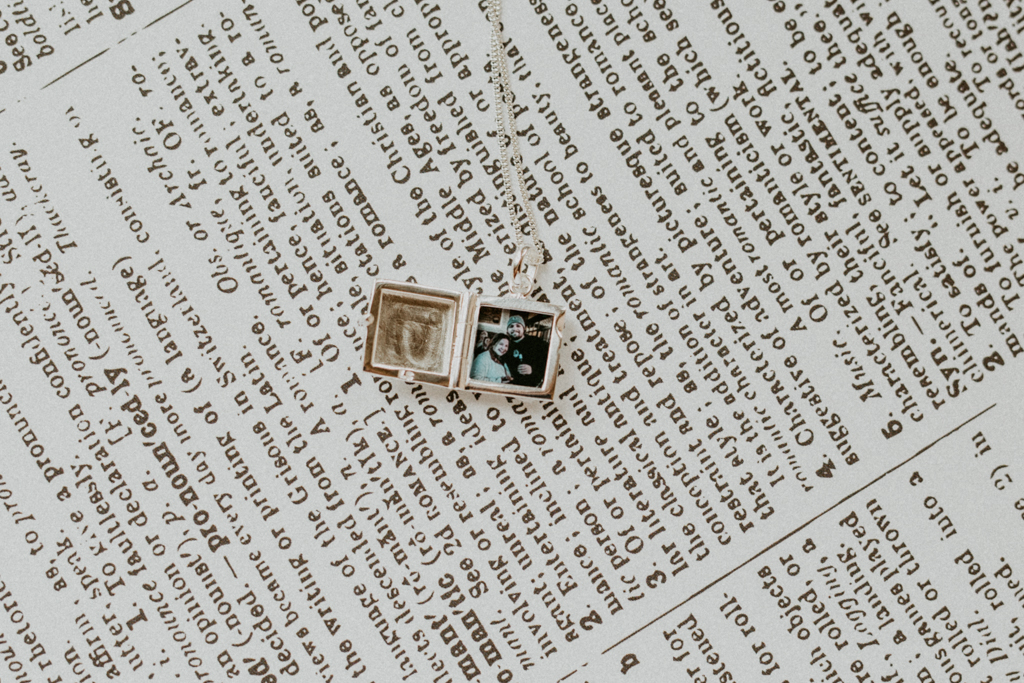 "This is a photo of Bailey and Joseph who have been dating for 6 years."

The humanity in each of these stories always moves me to pieces. The simple ones where it represents years of love in only a few words, and the longer ones about redemption and a return to self, too. No matter the meaning, the symbolism is powerful. Real stories from real customers with real photographs and designs that go beyond the iconic heart lockets we continue to love.
We hope you can find a design that works for you, and we hope we get to connect with your humanity with the words you share with us along the way. We value all of them.
Thank you thank you thank you.
Warmly,
Allyssa