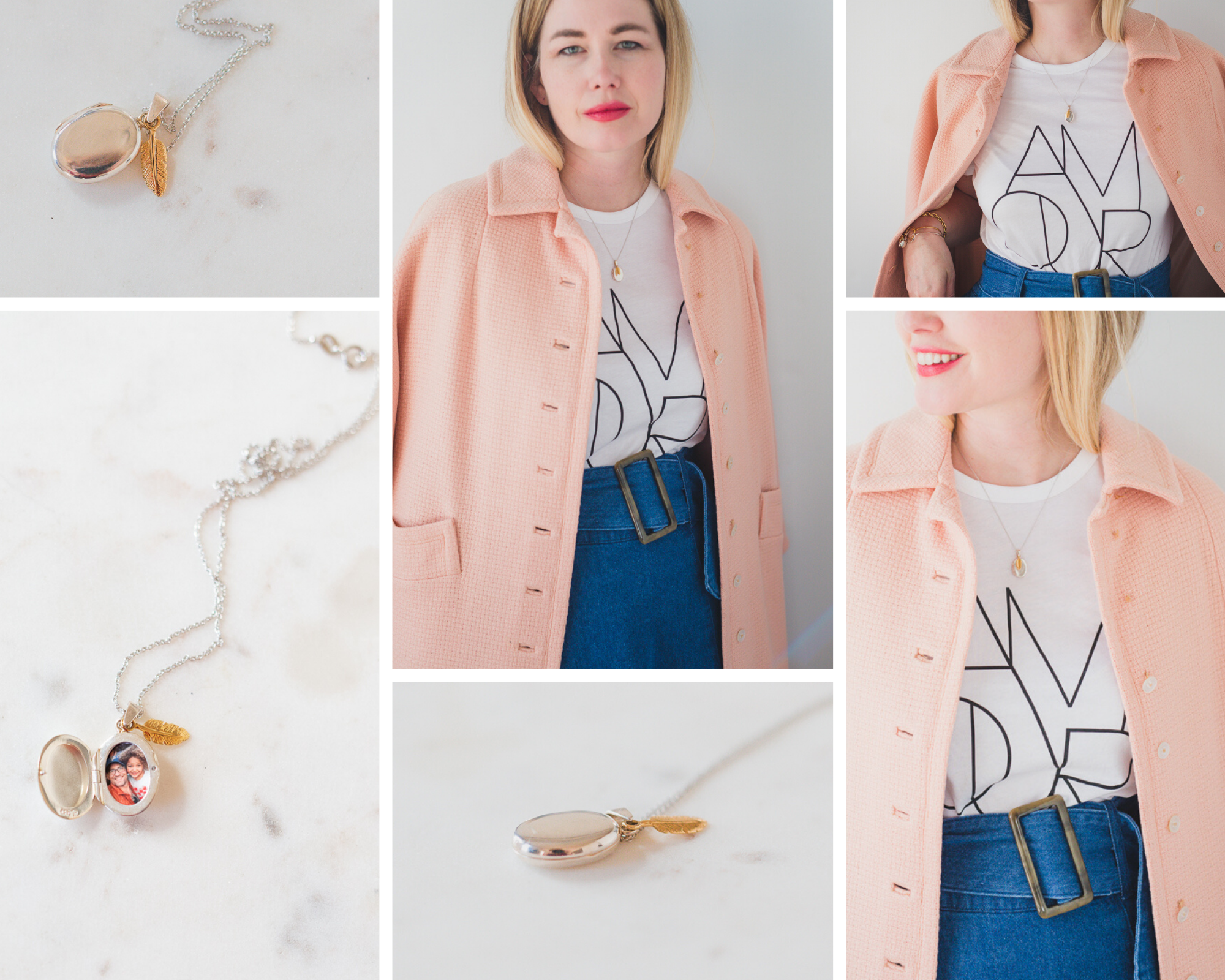 This week we're featuring The Feather Locket, which is our only two-toned closed locket (AKA double photo locket). We designed this one inspired by the mixed metals and the texture, too. It pulls together the cool silver hue with the warm gold charm that holds texture to communicate the feather design.
Here are the features of this silver oval locket:
silver oval vertical pendant locket with feather charm
made of high-quality sterling silver (.925)
holds one or two photos
closes to keep the photos private unless opened
.5" wide x .75" tall x .2" deep
18" dainty sterling silver chain
This locket is a great fit for someone who wants an everyday keepsake but wants it to be kinda modern or catchy. A little more detailed than The Little Silver Oval Locket.
If you like this locket but you want something in gold, take a peek at The Little Gold Oval Locket. It doesn't have a charm added, but it's got a heck of a lot more gold on it.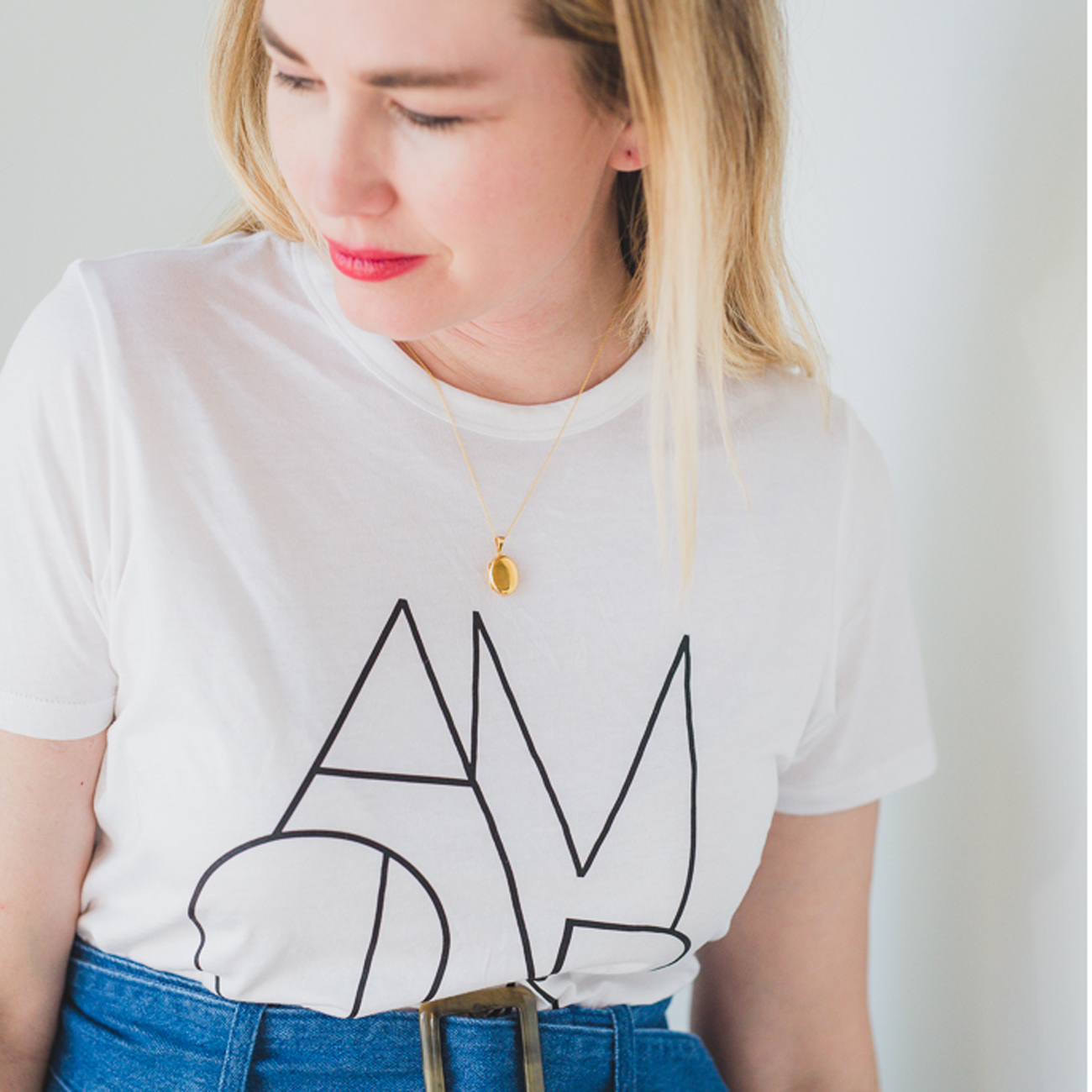 Interested in ordering for someone else? Follow these tips here.
Warmly,