*LAST DAY TO ORDER A LOCKET WITH DELIVERY BY

FATHER'S DAY IS FRIDAY, JUNE 11TH (US ONLY)*
The Locket Sisters started just as something to meet my sister's desire to have a locket with a photo in it of her kids. She looked and looked and looked and she couldn't find a company that put the locket inside for you. And she didn't know how to do it herself, so she told me to learn the craft. I'm a good little sister so I listened :) But also, I love making jewelry, so this was a fun challenge. A few years after this simple idea of hers we launched The Locket Sisters, mostly for women. But that changed.
The first locket we offered with guys in mind was The Henry, which is a leather keychain that holds a bronze pendant with one photo. We soon realized two things: This locket is super popular! And women love this one, too.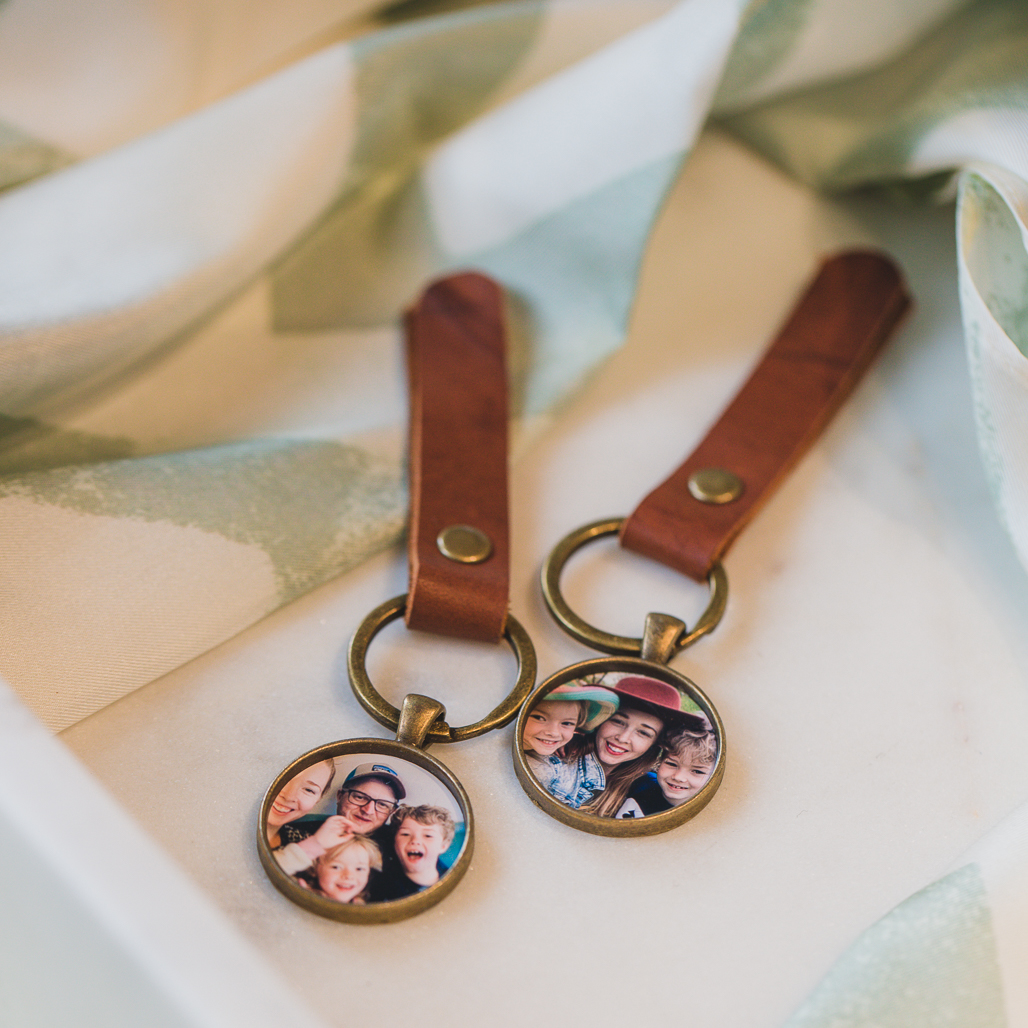 Next up was The Ozzie. This one was designed with our kids in mind; it has a clip they can hook to the loop on their pants, their backpack, their bags, their wallets. Surprisingly, my son Walter still has his and clips it constantly to his shorts. He loves wearing it because it has a photo of him catching a huge fish in the Boundary Waters Canoe Area Wilderness with his Dad and sister by his side. But again, we learned that more than just kids like this one. Adults do, too.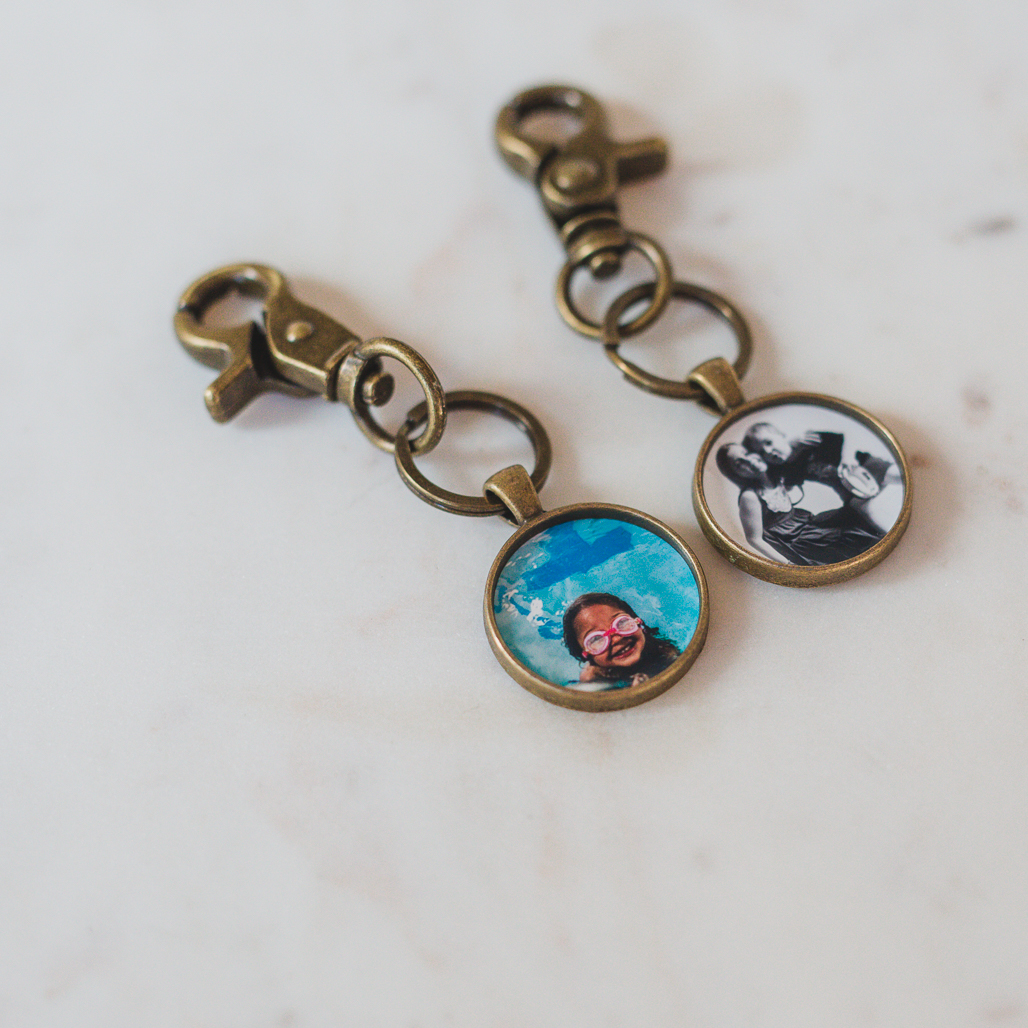 After The Ozzie Locket Clip came The Lapel Pin Lockets. These are SOOOOOOO cute! We've seen them on jean jackets, suit coats, purses, backpacks, dresses, work shirts. It goes on anything. It's small, too, which means it's kind of discreet. It comes in gold, silver or bronze.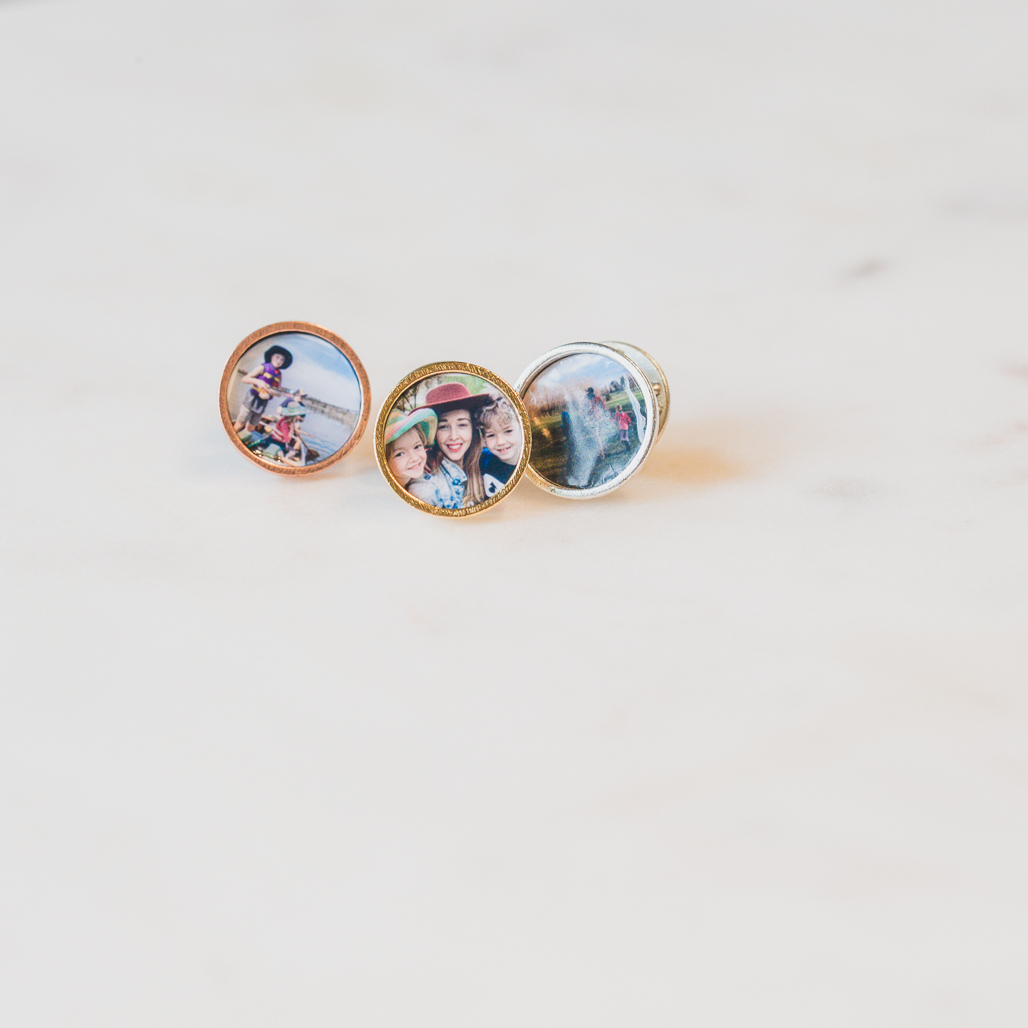 Then we started working on cufflinks as a locket. And with time, we landed on the right size in both silver and gold. The cool thing about the cufflinks is that you can do them both in the same photograph, or do a different photo in each one.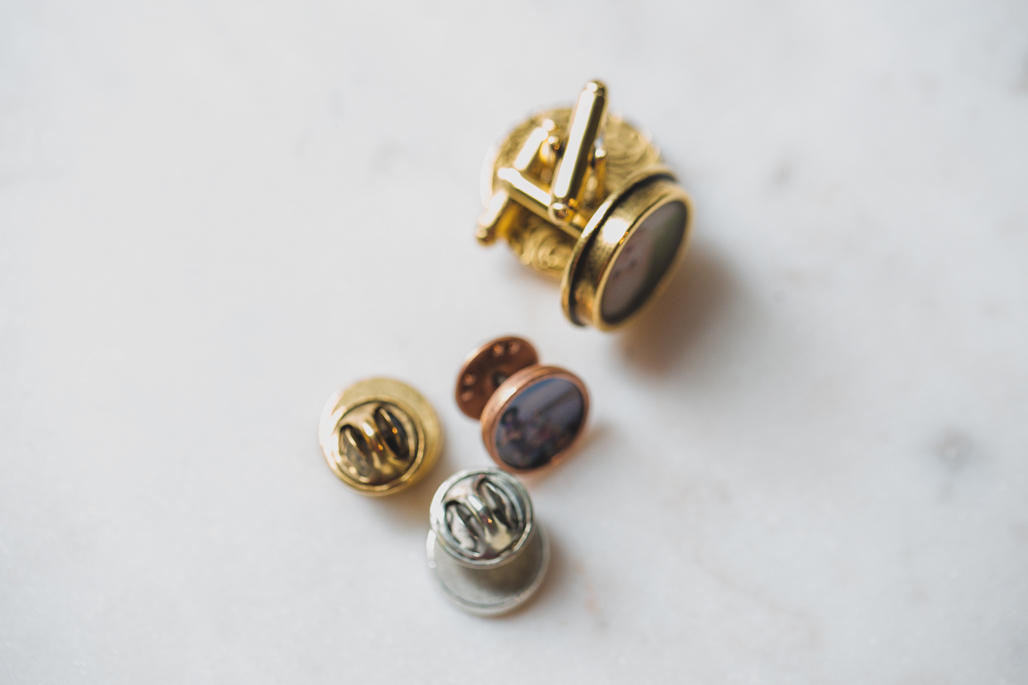 The Walter locket was designed after Father's Day 2020, inspired my by son, Walter. He's almost 9 years old, and he embodies energy and fun. He is kind, mischievous, adventurous, funny, adorable, and this handmade leather clip with a bronze photo pendant is made with him in mind.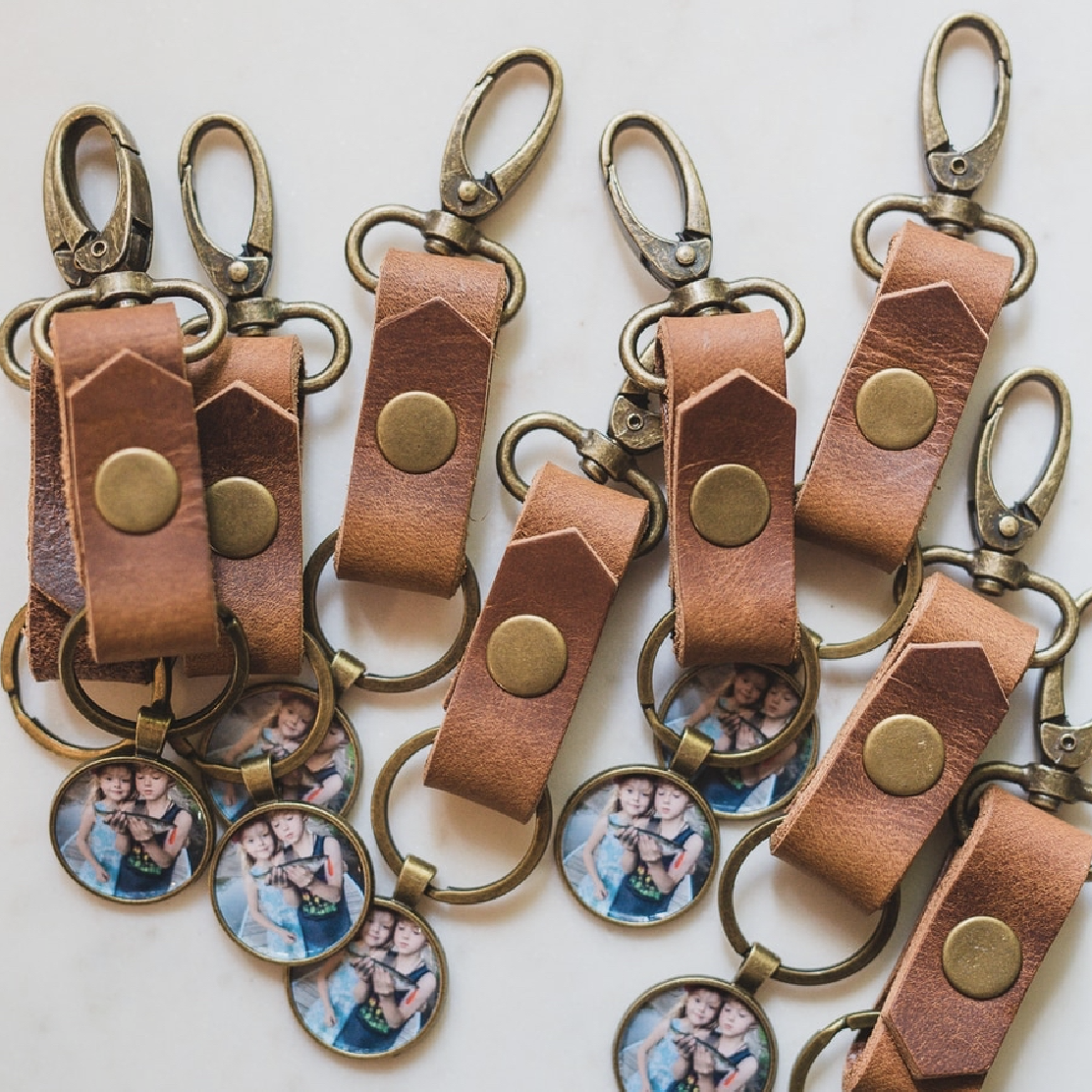 If the guy you're shopping for this Father's Day prefers a necklace but you don't see one in our current line of lockets that he'd like, send me a message here so I can explore some options he may like. And in case you need some tips choosing a photo for him, read this. Or if you're wondering what the wrapping looks like when it arrives at your/his doorstep, check this out.